Looking for a great job opportunity in France? While most job seekers search for jobs with the aid of job web pages, everyone knows that there are many job boards out there in current times, and the number just goes up. Plus, there are even more options if we consider social media ads, networking organizations, and the websites of each company. Even when it is an advantage to have many available choices, this can quickly become an overwhelming task, especially when we send out CVs and thoughtful cover letters and don't get the job. 
What is the best starting point in order to increase your chances of actually getting an amazing, fulfilling job? Our recommendation is to look at the most effective job search websites, and in this article, we bring you some outstanding options for those living in France, so, keep reading and get ready for your next big role.
WhoIsHiring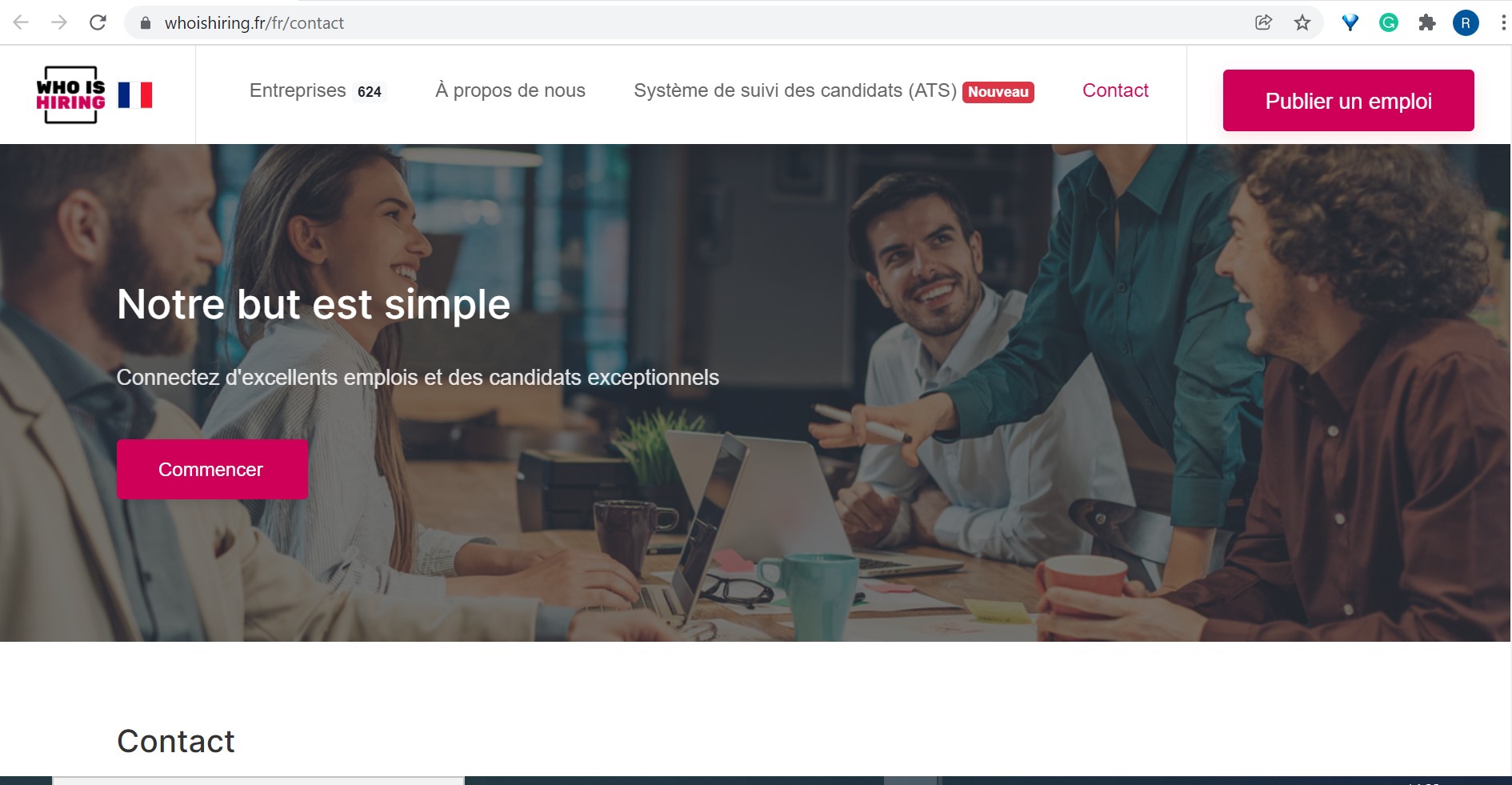 Here you can find both full-time as well as remote jobs in France, they offer you a broad variety of great, fun tech jobs available in your area, from gameplay developer to senior back-end developer. You will find open positions in small and global companies such as Bosch and Sanofi.
Unicorn.io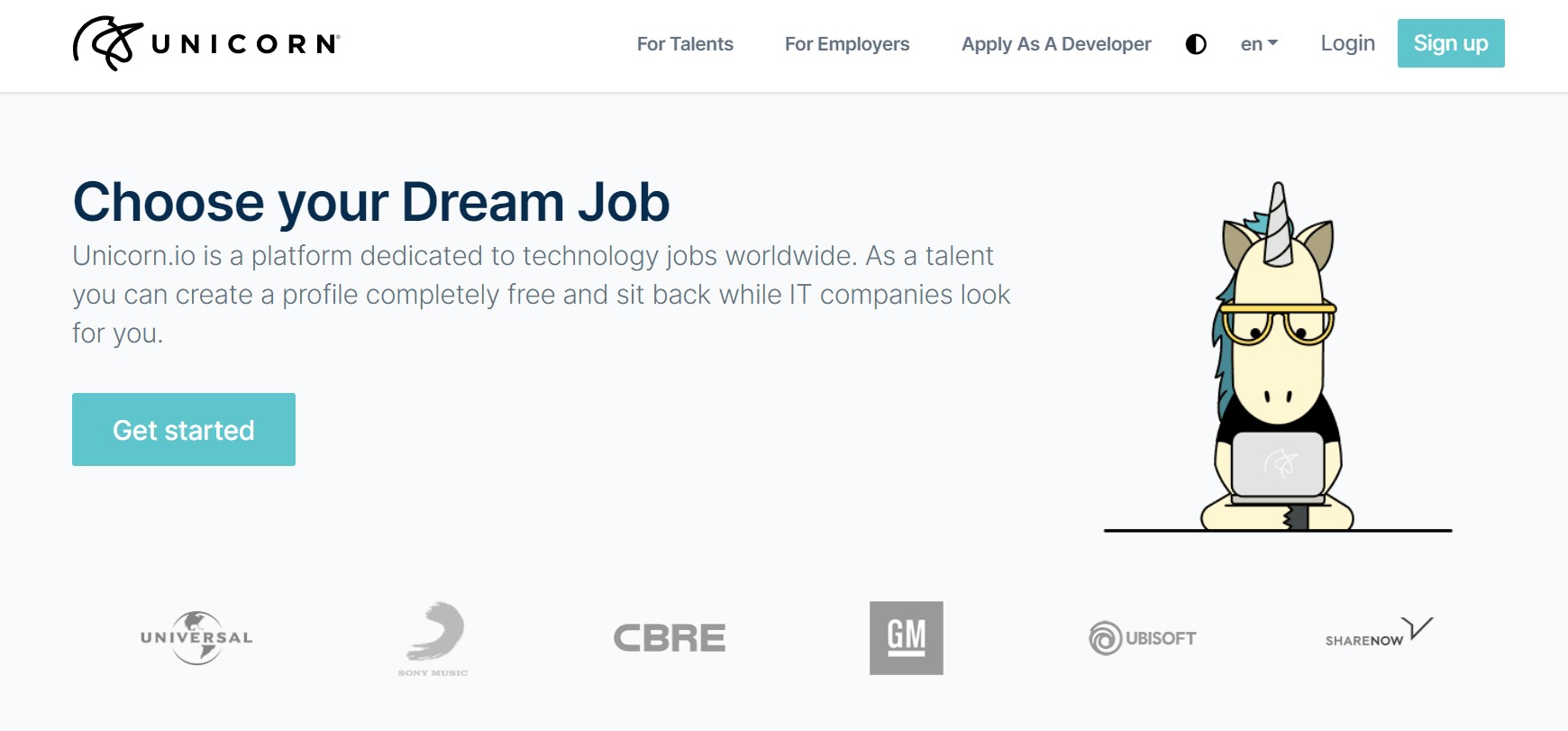 This incredible IT job board is currently hiring a wide variety of skilled candidates for many clients, so if you are good at programming, this is a valuable chance that you should try. You will be able to create your profile free of any charge, and once you have gone through a simple screening process, you can relax while companies look for you and get in contact with a wonderful deal to offer.
Indeed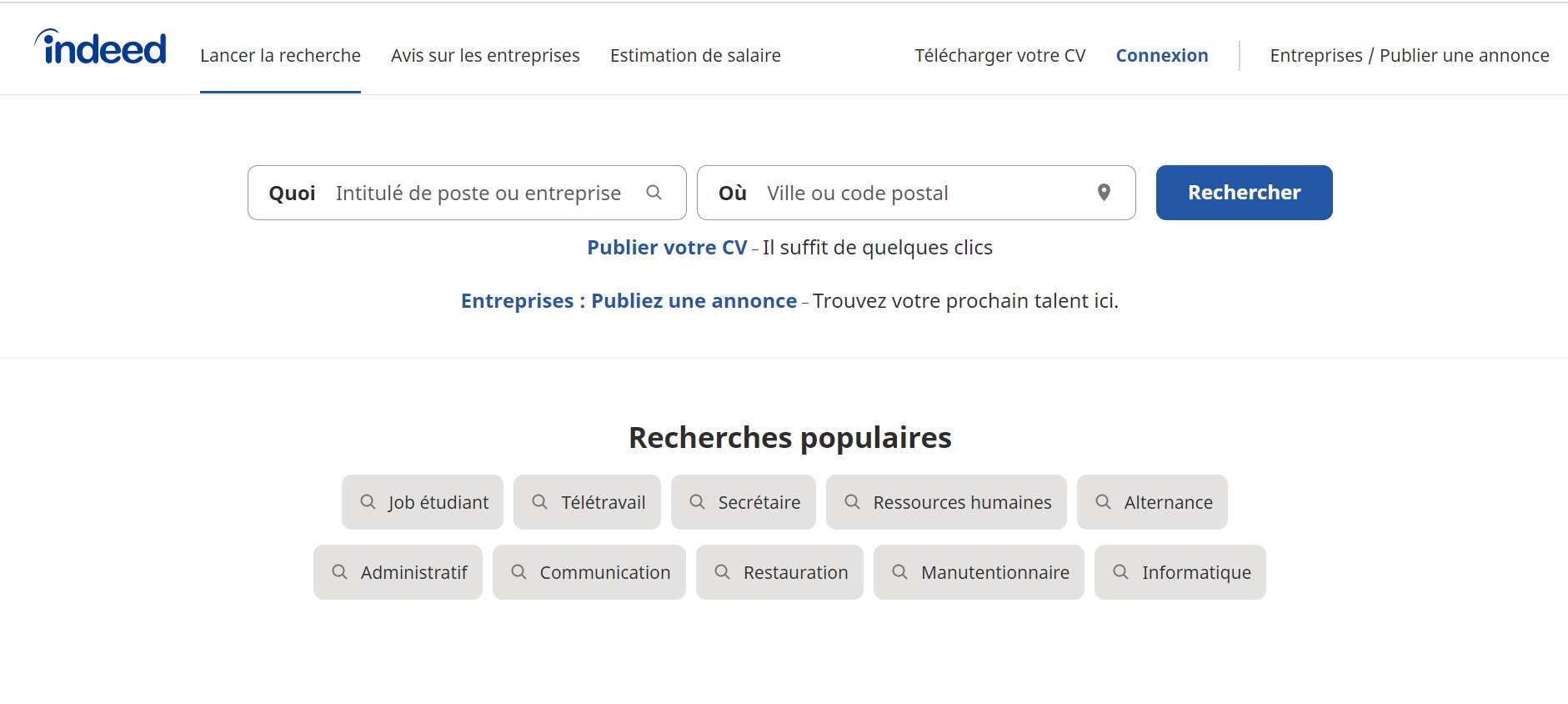 This is described as one of the most popular job boards in France, probably because they offer jobs in all industries and experience levels. In fact, this job board registers more than 250 million visitors per month. This fantastic company provides free services to both companies and job seekers from nearly every country. 
Careers.sh
This job board is highly recommended for tech job seekers located in France. It has a broad variety of opportunities, looking for the right candidates across IT industries and several backgrounds as long as you are good at one or more programming languages. So, create your profile and get your next awesome job in France!