For French professionals either trying to break into or enhance their career in the tech or IT world, it can seem confusing and overwhelming to search for a new job. By utilizing one of these five tech and IT job boards, you can make your search a little easier and a lot less stressful. Let's take a look at why these five job boards are so popular with French job seekers.
Unicorn.io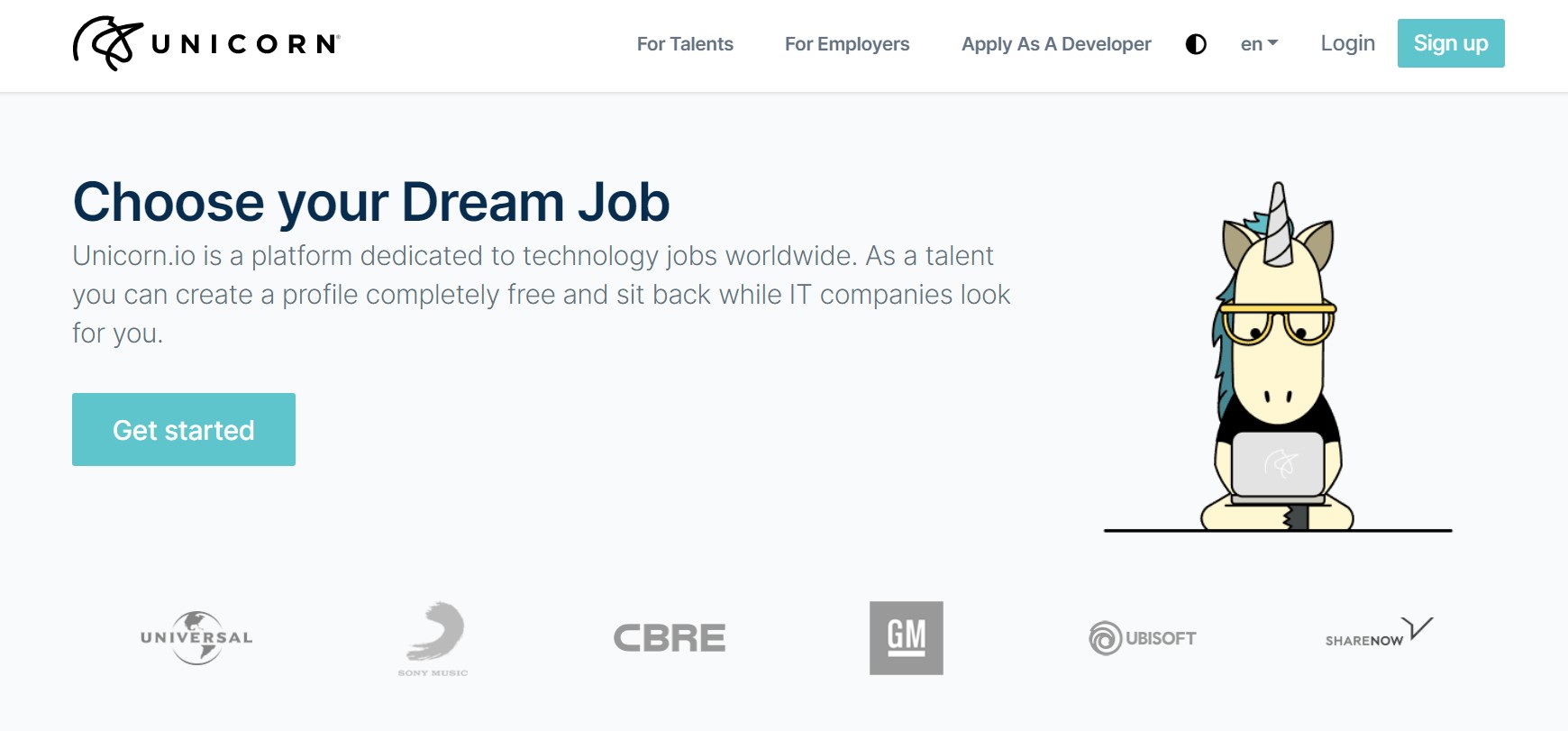 Unicorn.io can assist you in finding the perfect job to either begin or advance your career in IT or tech. With this tech-specific job board, you can easily set up a free profile in minutes and get to work searching for your perfect position. Search categories like company, specific job title, remote work, or on-site work. Unicorn.io's claim to fame is that they will also assist you in your relocation journey if you find out the perfect job for you is halfway across the country!
Careers.sh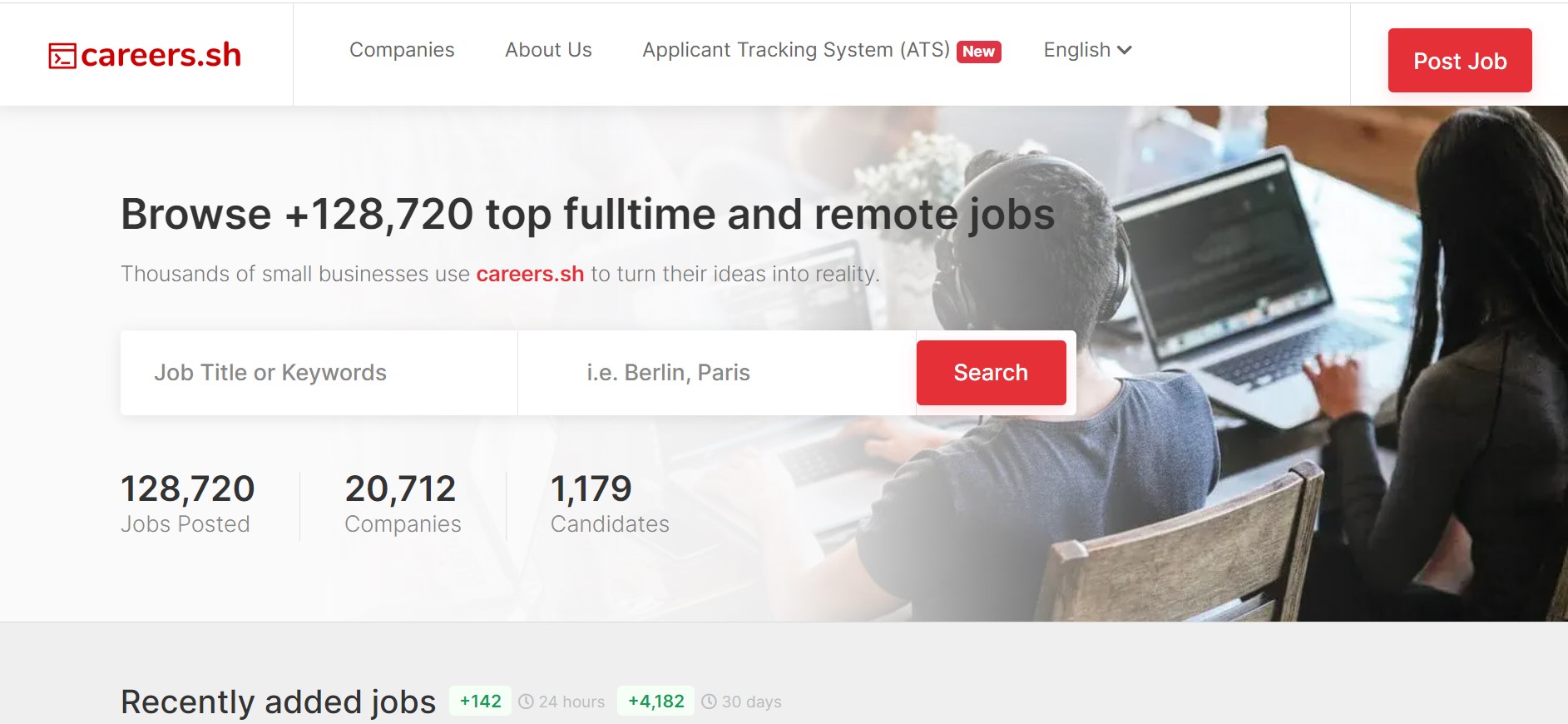 Careers boasts over 128,000 open positions, with over 4,000 open positions in the last thirty days! That means you can easily see via their homepage what jobs are most recent, and one-click will show you the job description, benefits, requirements, and more. Their detailed job pages leave no stone unturned and save time for both you and the companies since you won't need to ask them nearly as many questions. There is no guesswork when you are using Careers. They do all of that work for you!
Whoishiring.ch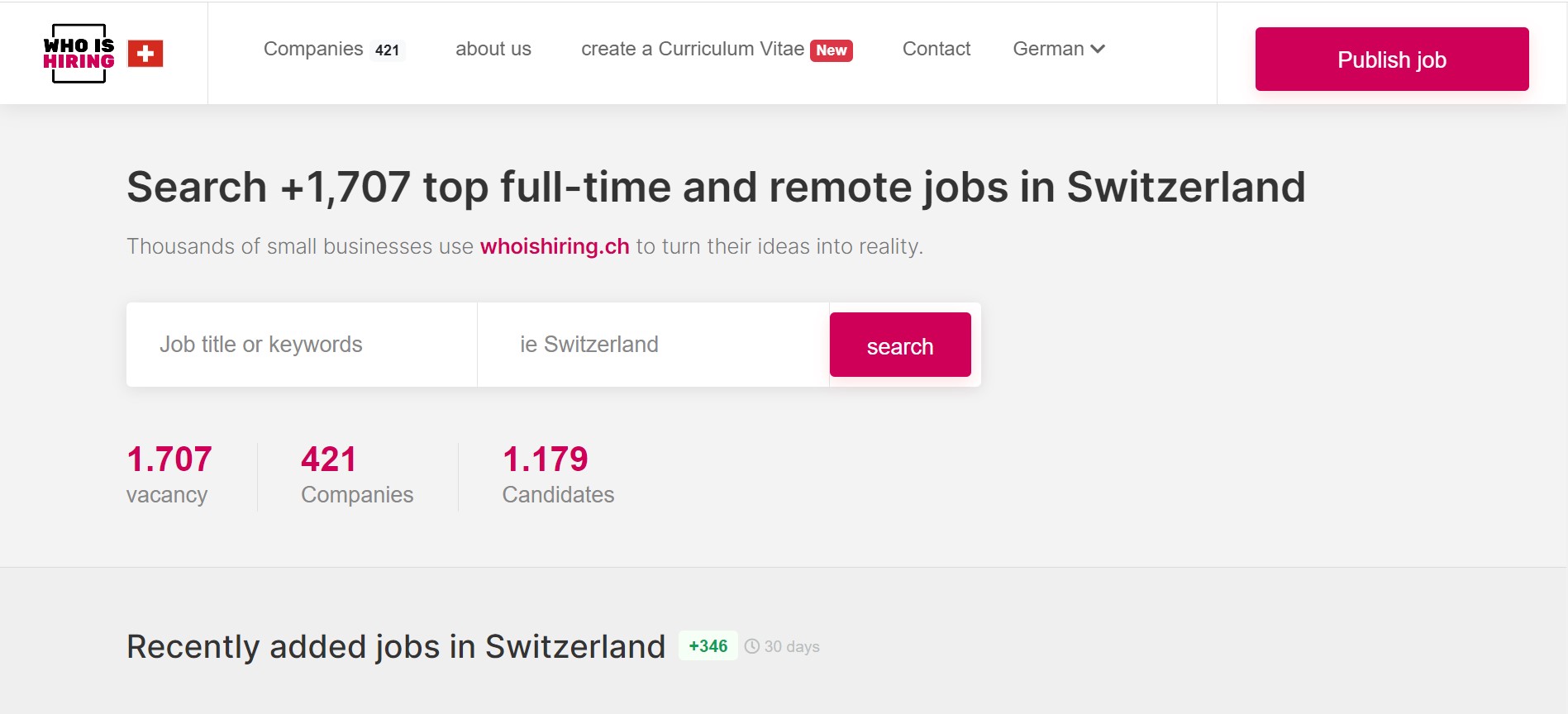 Whoishiring.ch will easily tell you, well, who is hiring! Not only will they show you the companies currently in search of new talent, but they will also show you the exact positions each company is hiring for. A world map will even show you where the highest concentration of tech and IT jobs are currently available. This job board is perfect for someone moving to a new city or region in France. Moving is stressful enough; don't add to your stress by worrying about finding a new job as well!
Job.ftnext40.com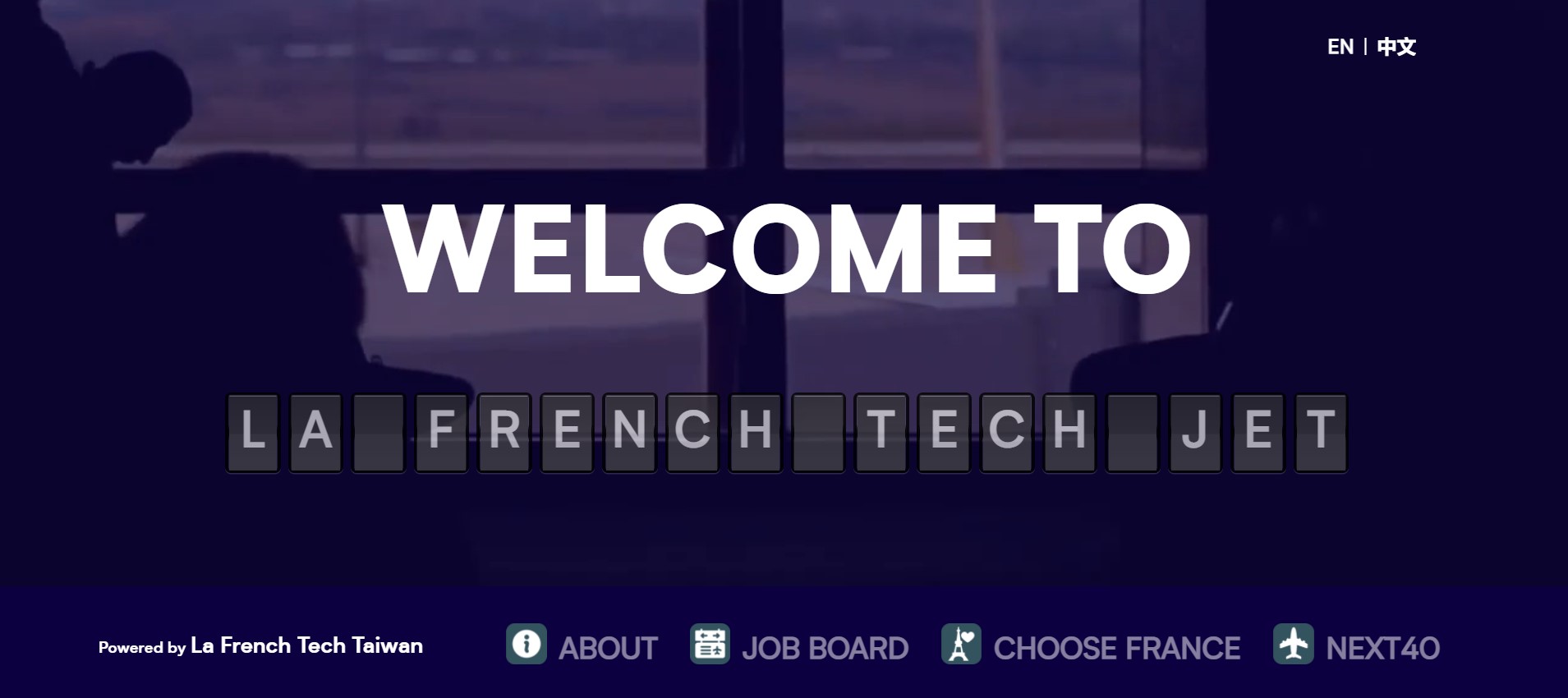 Also known as La French Tech Jet, this job board is France's top place to search for IT and tech positions. While worldwide job sites are great, it can be overwhelming at times to see so many options all over the world. If you are simply looking for a local position, this may be the job board for you. They easily sort and rank French IT companies as up-and-coming, top-rated, and more. It's also free to publish a job listing on the site, making it an attractive option for small start-up companies looking for talent.
Don't live in France, but do live in a predominately French-speaking country? This is also the job site for you! Originally created by La French Tech Taiwan, La French Tech Jet was made to help French speakers all over the world connect with French tech and IT startups.
Monster.fr
Monster.com was originally an American invention that allowed people in the United States to search for jobs. However, its rise in popularity spawned Monster spin-offs in multiple countries, including France. Like La French Tech Jet, Monster.fr is a perfect resource for people looking for local French companies. In addition to job searches, Monster.fr also offers tons of free perks like webinars for job searching, interviews with senior professionals, and various lists of the best companies to work for in your specific job field.