If you are looking for a great job in Spain, then this article is the right fit for you. We know that searching for a job can be quite stressful, especially in current circumstances. It is actually common to see people with more worries than in former times due to a variety of factors, but you are not alone. We want to help you know which job boards are better than others, mainly because we understand the frustration of not knowing where to search for the right opportunities. One of the benefits we find in our current times is that we have a valuable resource at our disposal; the internet, making our search more effective. So, keep reading to find out the best options in Spain, when it comes to finding the best job in little time.
1. Careers.sh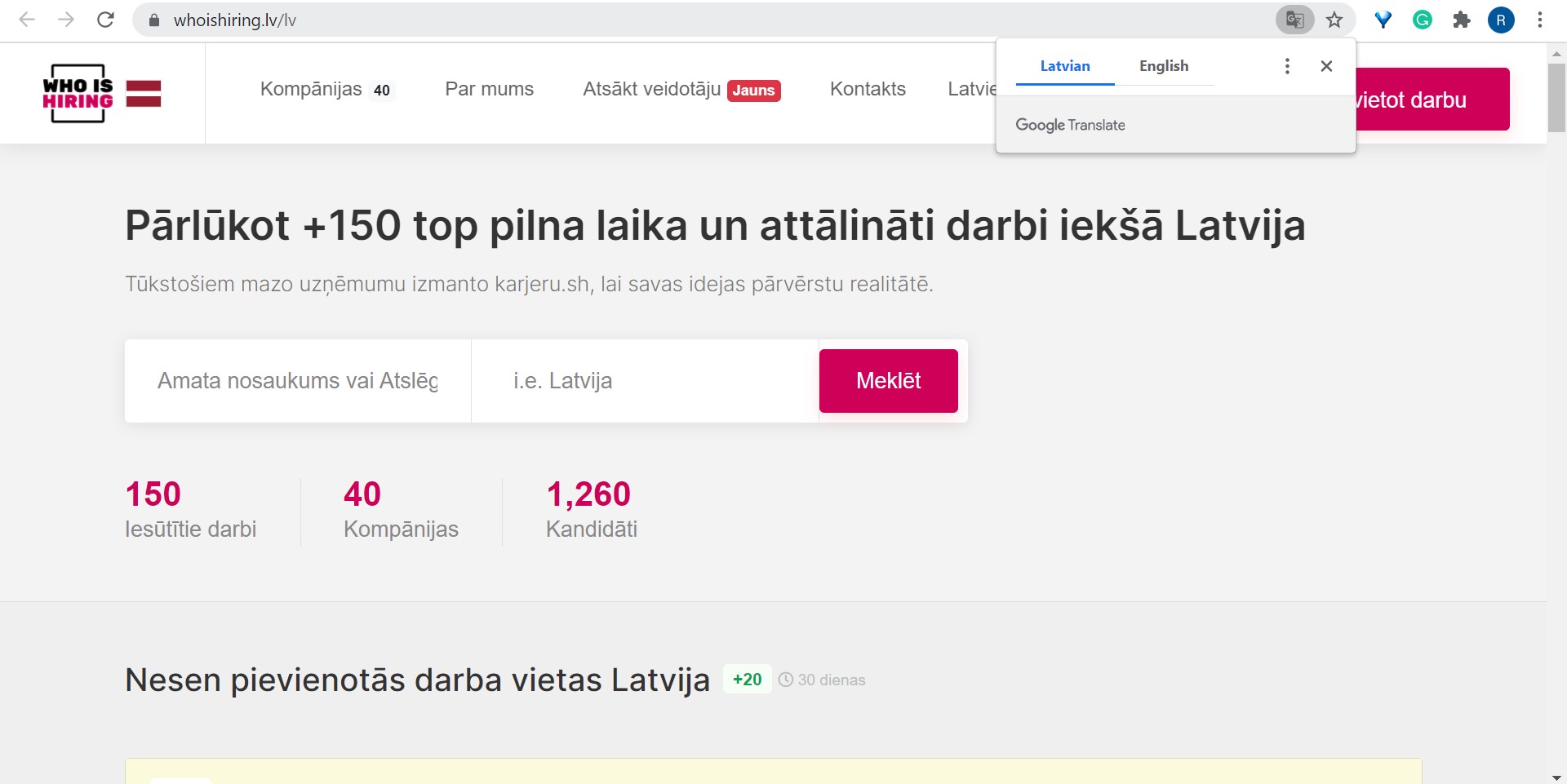 This is a great option if you have a talent for web design, developing, and implementing technical solutions. So, if you are passionate about the digital world, do not hesitate and submit your proposal. This job board also features jobs that promote remote work, which can be a great advantage. You can find some great options such as QA engineer, full-stack developer, front-end engineer, and many more. 
2. Unicorn.io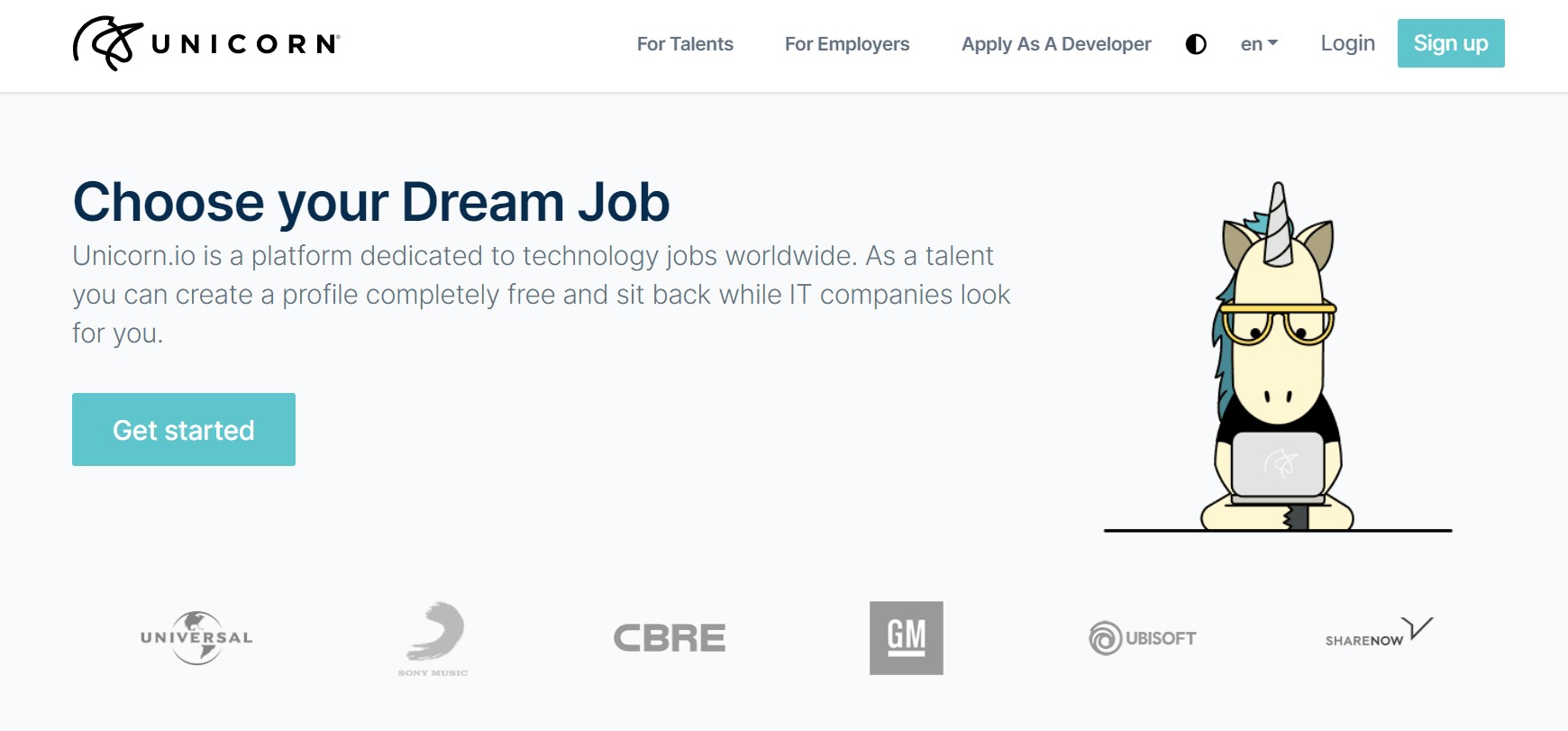 Another great option for those job seekers who love technology. This amazing platform offers jobs on-site as well as remotely, offering available positions worldwide in some of the most renowned IT companies, such as Societe Generale and Ubisoft. Once you have updated the necessary information, companies will see your profile and contact you if you fit the position. One of the great things you can find within this company is the support for relocation, in case you need it. Whether you like working with Oracle, C++, Ruby, or any of the most common programming languages, Unicorn.io offers you a great deal.
3. Who Is Hiring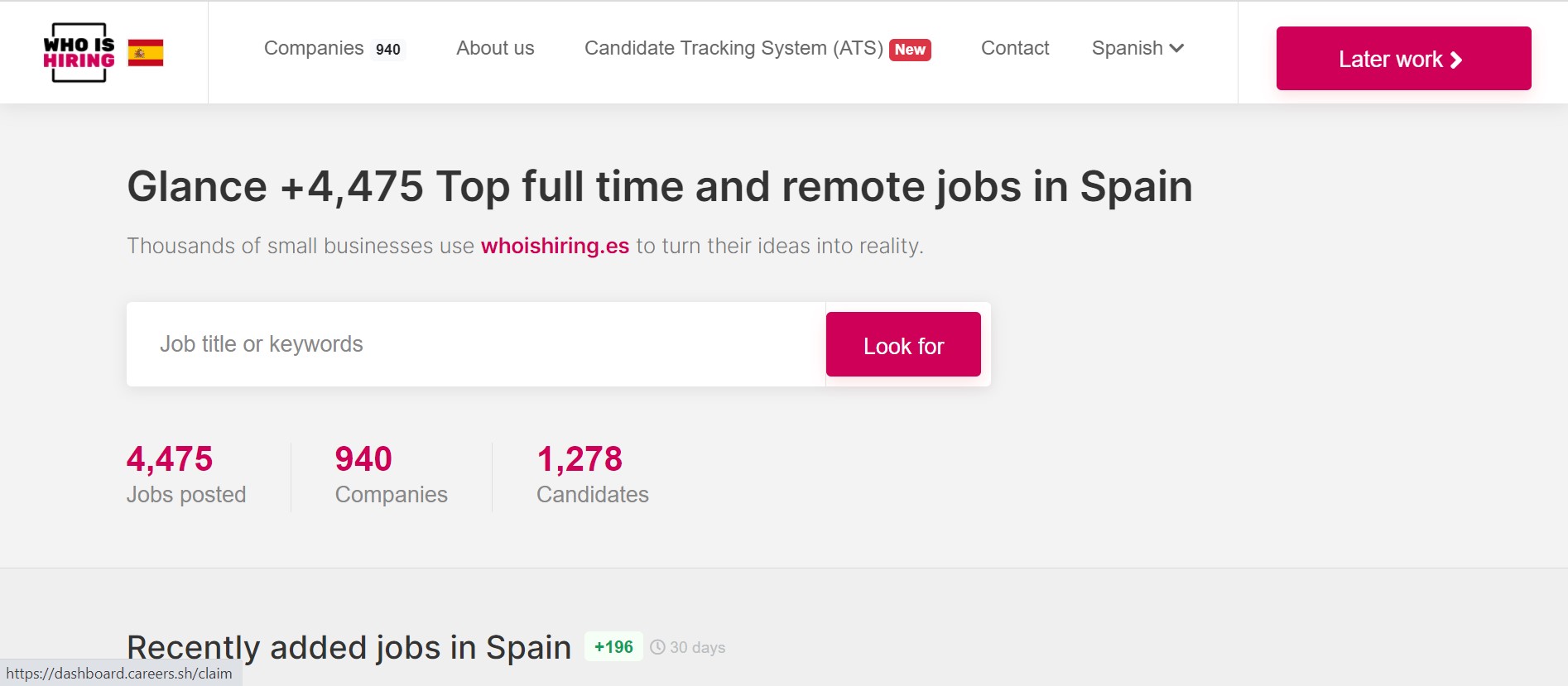 If you are unsure whether you want to work on-site or prefer the remote option, then this is our top recommendation for you, as this great company offers both ways. You will find a broad variety of IT jobs in Spain to choose from, from senior software engineers to trading systems support. So, create your profile and find your dream job!
4. Monster
Probably you don't know it, but Monster is one of the first job portals ever created, starting to provide their services back in 1994. It is currently at the top of the job boards available out there, giving you the benefit of a global presence, you can use it regardless of your background and experience level.
5. Infojobs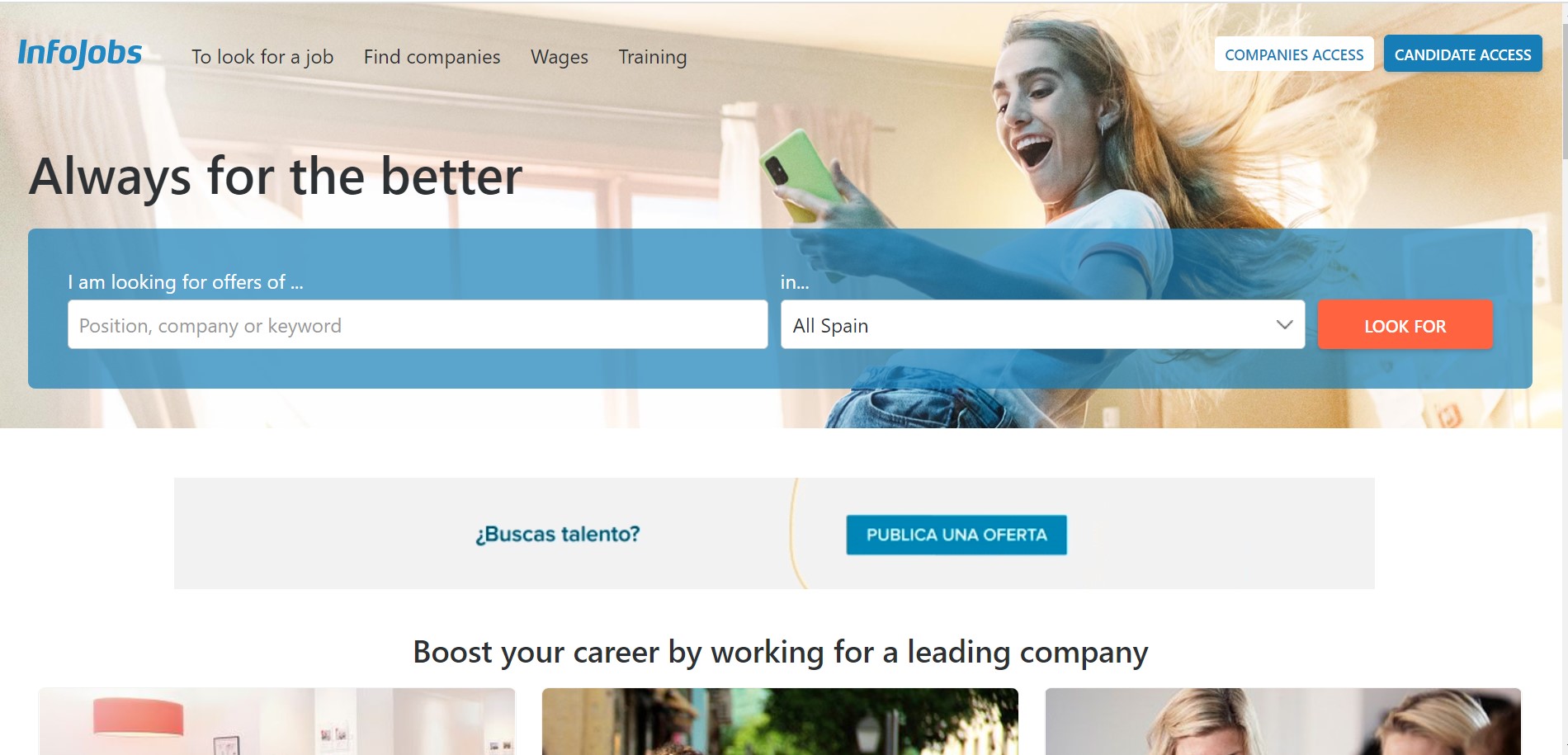 This is an amazing option, only available in Spanish, with more than 100 employees providing continuous service to make your experience a successful one. For this reason, it is one of the leading job boards in Spain, intending to be your quickest option to find your dream job.