Are you new to the world of job boards? Well, they are search sites or websites that display job vacancies or openings. Recruiters and companies in Latvia and other parts of the world use different job boards for posting their vacant positions. On the other hand, job seekers in Latvia and across the world use these job boards to find the latest career opportunities.
If you are an organization or job seeker seeking greener pasture in Latvia, here are the top 5 job boards in Latvia for you.
Unicorn.io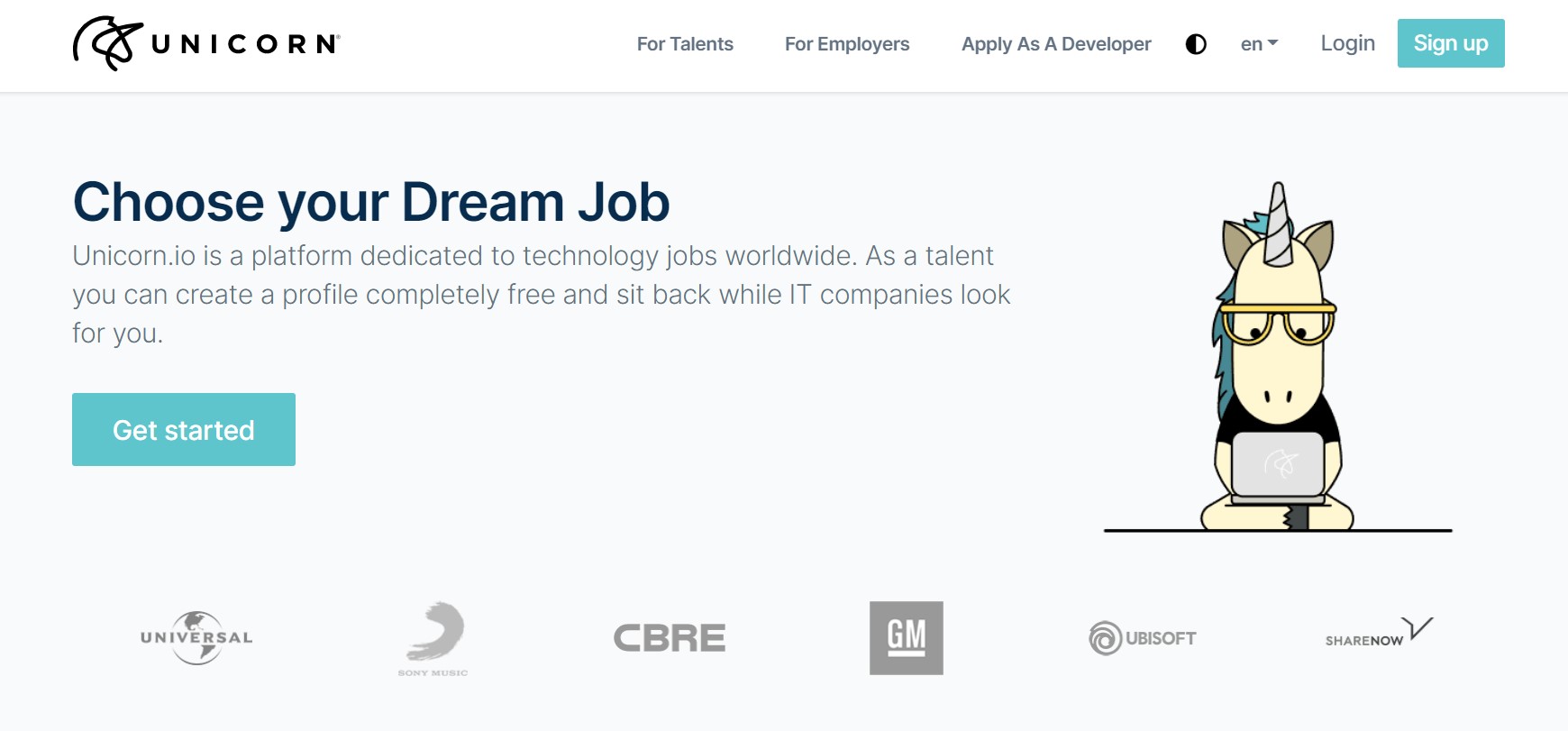 Unicorn.io is one of the top job boards in Latvia. It is a platform established for connecting job seekers with employers globally. Additionally, Unicorn.io provides career counseling to candidates. Why this Latvia job board stands out from the crowd is that it offers support on salaries, profile, and interview skills.
Unicorn.io also helps organizations and companies to discover find their unicorn better. The best way to get started on this platform is to first create your free profile and choose your preferred job on this top Latvia job board with ease.
Latvia CV Market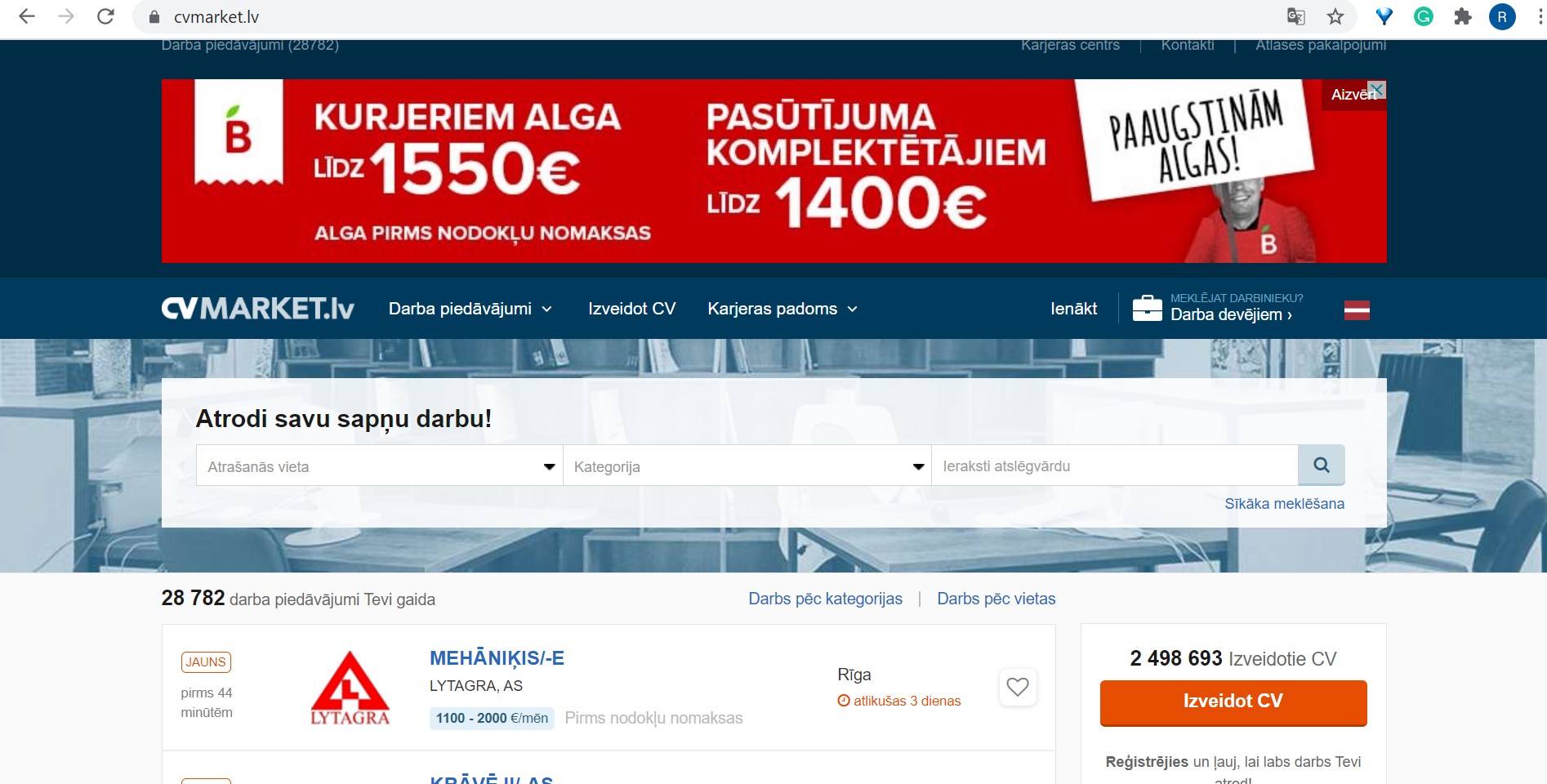 The CV Market job board is an indispensable and leading job board in Latvia that partners with various organizations and companies who want to invest in personnel development with utmost efficiency. CV Market is one of the best job boards in Latvia and provides job and career opportunities to a huge number of jobseekers.
CV Market boasts one of the best recruitment services in Latvia with a large number of job openings. It is a job board where personal involvement, innovation, and flexibility are the guiding principles. The job board has almost 20,130 job vacancies on its website at the moment.
Careers.sh
Careers.sh is another top job board in Latvia where organizations and job seekers get connected. This is the only job board where job seekers and companies have the same right, meaning that there is no discrimination of any kind. With Careers.sh, businesses are connected with excellent and skilled candidates ever. In addition, quite a lot of companies in Latvia are now actualizing their ideas with Careers.sh.
Visidarbi.lv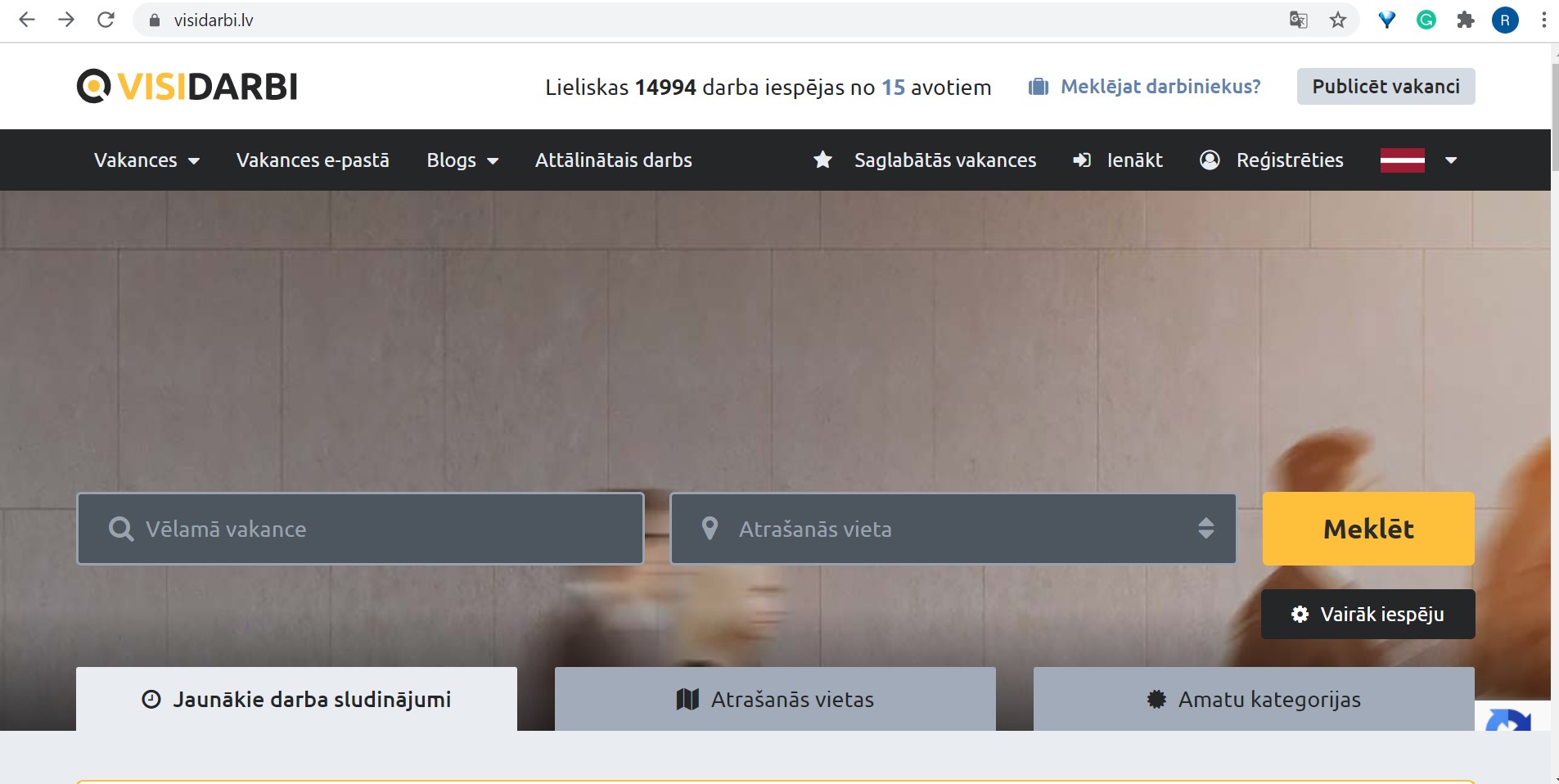 Visidarbi.lv is among the fastest growing and best portals for job advertising in Latvia. There are loads of job advertisements on the platform on daily basis. This job board is for jobseekers and applicants, who are looking for job openings and subscribing to the best offers. Opportunities for employers on this platform include job advertisement publishing, getting advice on the labor market, and technical support. Making use of added solutions to increase employer brand and application awareness is another opportunity enjoyed on the job board by employers.
Whoishiring.lv is a Latvia job board designed for revealing who is hiring jobseekers across the globe. Whether you are running a small or big business in Latvia, you can use the Latvia Whoishiring.ch job website to get your job ideas. There are numerous job vacancies on the platform for candidates to choose from.
Top job boards are indispensable tools for both employers and likely employees. The job board Latvia is an opportunity for job seekers to get connected with the right employers who are looking for great and skilled talents. Organizations and job seekers can use any of the top 5 job boards in Latvia to advertise and apply for job vacancies.