Job boards are like the classified ads of nowadays. It is the compilation and listing of job openings and vacancies. Making use of a job board containing a lot of job listings and other resources such as resume tailoring, career coaching, and lots more is one of the most effective and best ways to explore and apply to loads of job opportunities. 
Discussed below are the top job boards for Italy to get you started.
Whoishiring.eu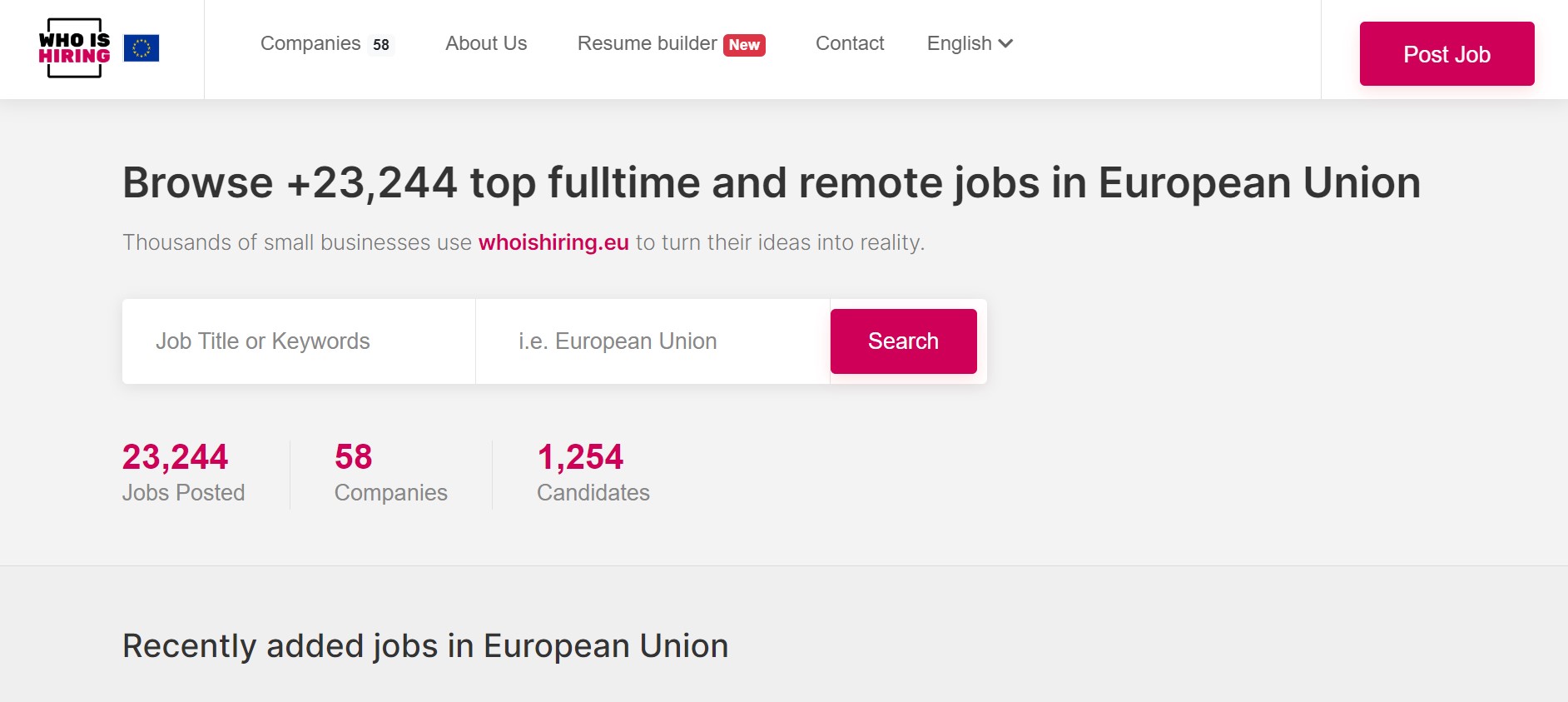 This is one of the best job boards for Italy. Whoishiring.ch job board is having more than 30,000 tech positions available today. With this job platform, you can search for and apply for job openings with ease. This is the best job site for both job seekers and employers. Whoishiring.ch offers paid and free choices for job listings.
2. Helplavoro.it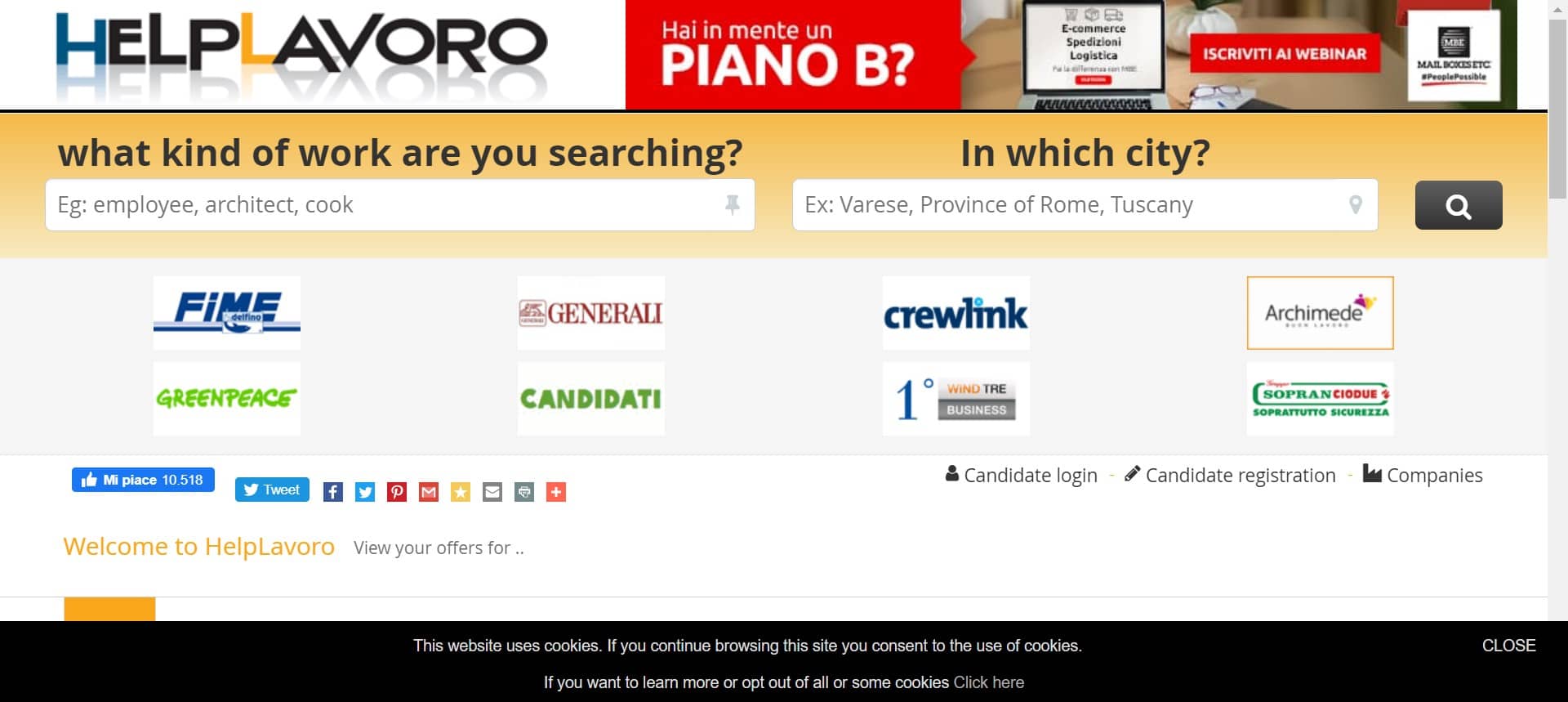 This Italian job board gives recruiters and audiences who want to advertise their job positions a valuable service. Registered clients on Helplavoro.it can manage, monitor, and even publish its campaigns to increase its visibility. 
The Helplavoro.it is a renowned Italy job board with around 1.16 million visitors in one month and about 20, 708 followers on Facebook. The CV database of Helplavoro job board allows recruiters to discover the right applicants or candidates, making it very interesting.
Careers.sh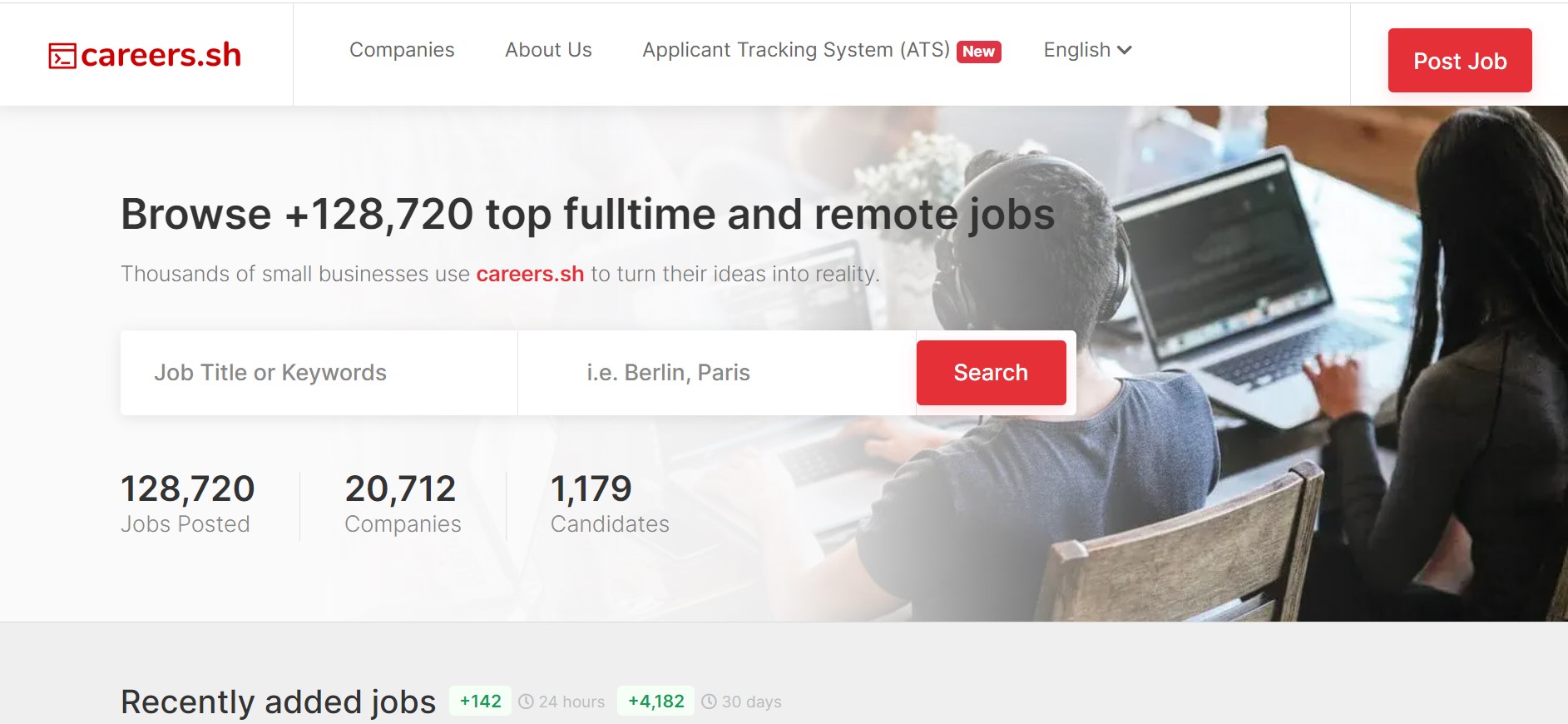 Careers.sh is among the top job boards for Italy. It is designed for both large and small organizations that are looking for talents to fill their vacant job positions. It is a great job board where you can make your dream come true and "Turn your ideas to reality". 
The homepage of careers.sh reveals a number of newly included job openings and all their job posts are distinguished with title, locality, and whether or not remote work is available.
4. Jobonline.it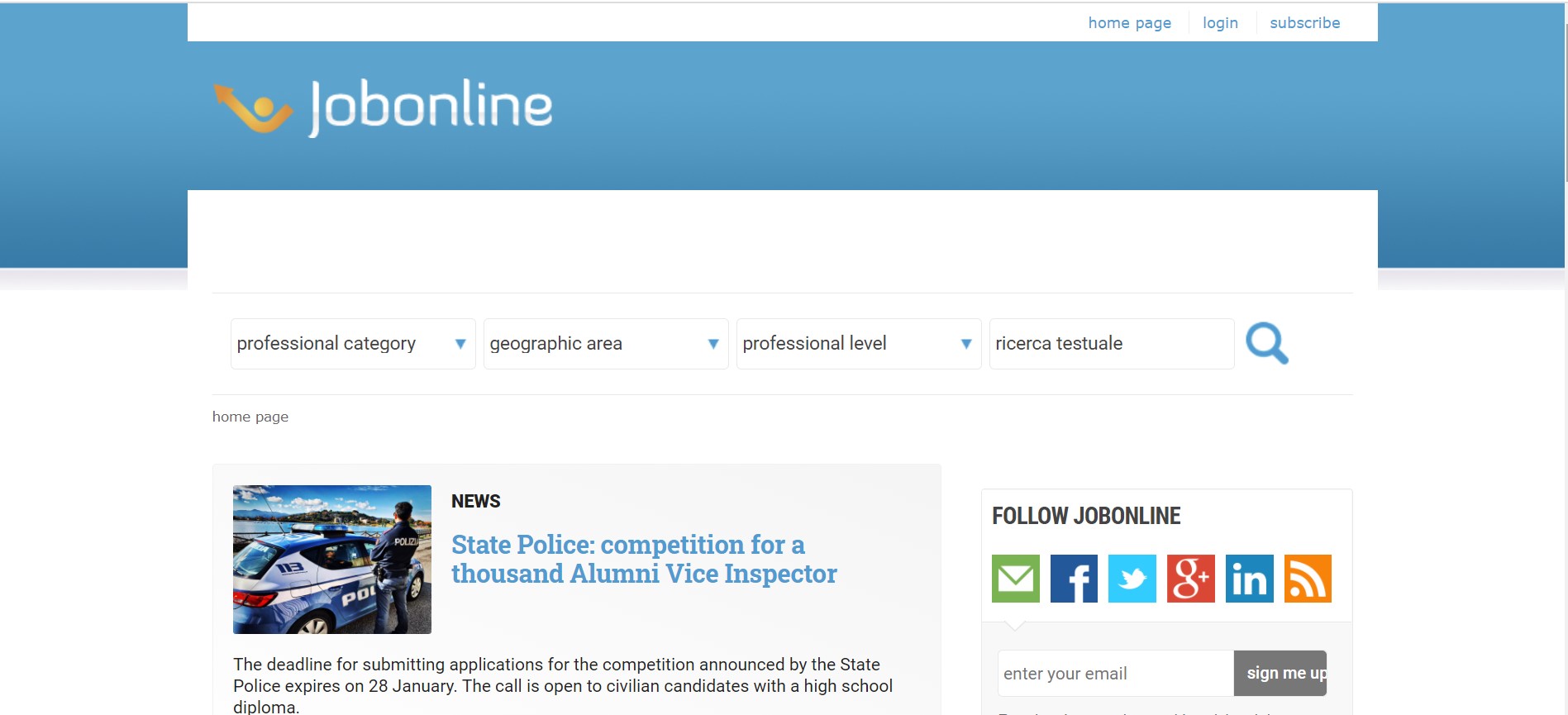 Jobonline.it job board is designed for those who are already in employment and want to improve their status by seeking training opportunities and new jobs. When Italy actually needs online job search services, JobOnline.it is on the scene. The job board has continued providing access to jobs online. At the moment, more than 2, 520 jobs are provided on the platform. 
As far as online recruitment is concerned, Jobonline.it is the most knowledgeable and wise partner as it delivers a high level of service. The job platform is reactive and adaptable to the emerging needs of its clients.
5. Unicorn.io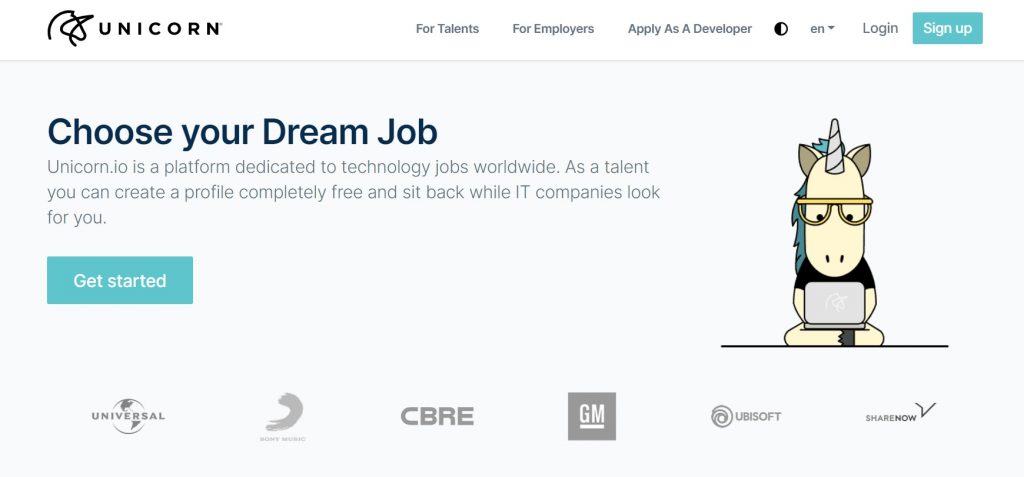 The Unicorn.io is one of the highly-rated job boards in Italy and the world at large. The platform is dedicated to helping job seekers discover their Unicorns. The job board stands out from the crowd for its readily available jobs and easy to identify remote and on-site work choices.
Use the Unicorn.io job board to search for your job of choice. With this job board, you are guaranteed the best and highly paid job. Get started on this job board by creating a profile for FREE as a talent or job seeker, and wait patiently for companies who need your service. 
With these top 5 job boards for Italy, you can get your preffred job in any category.