IT and Tech are regarded as trendy industries to work in, simply for the reason that most Tech and IT jobs pay very well. But the big question is where can you find the best IT and Tech job boards for July 2021?
Well, keep reading to learn about the 5 best IT and Tech job boards for July 2021.
Whoishiring.ch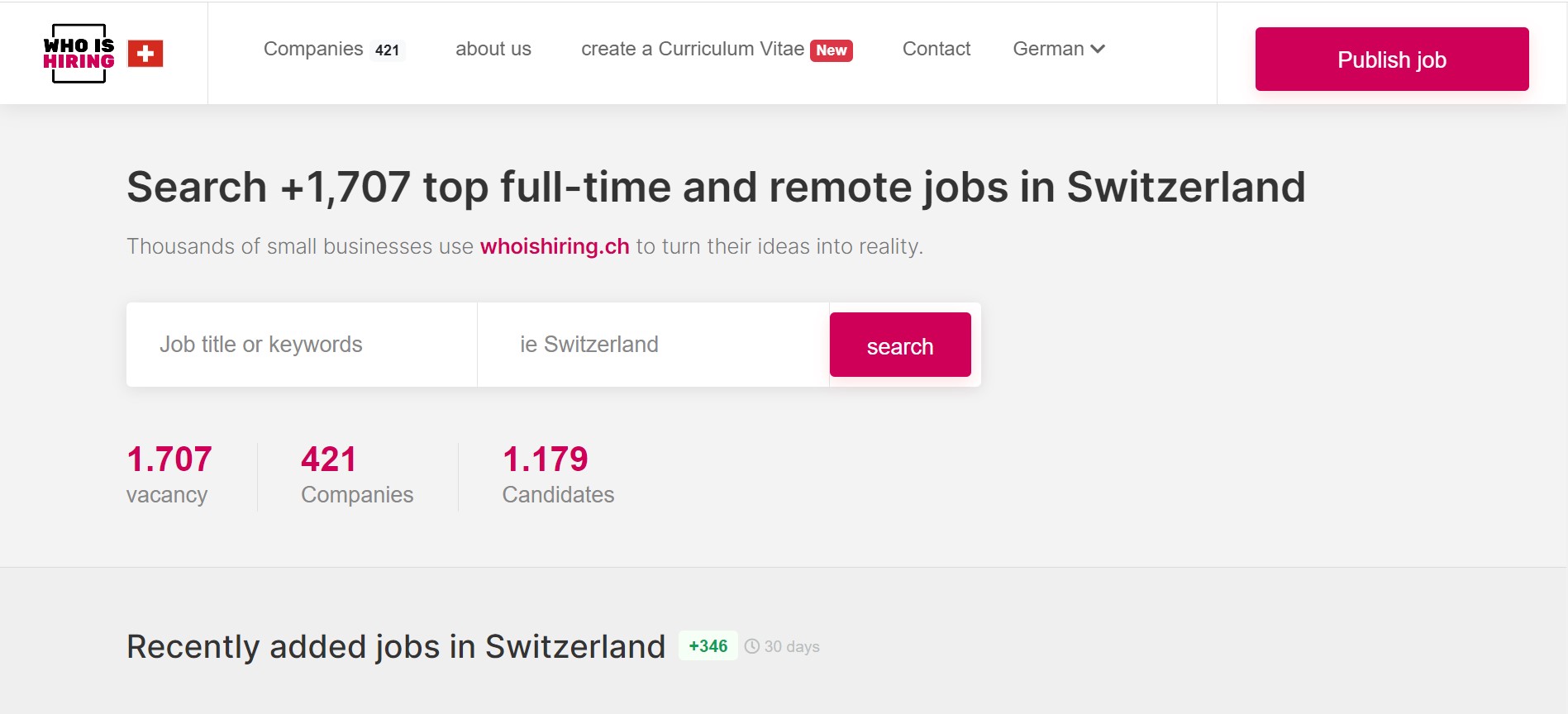 Whoishiring.ch presents job seekers with the most related opportunities on the map for them to see who is hiring at a glance in an attractive location to them. Loads of businesses, both small and big use whoishiring.ch to actualize their dreams and turn their ideas into reality.
With Whoishiring.ch, you are connected with your dream job easily as you are shown businesses that are hiring across the world. Ultimately,  Whoishiring's mission is to make finding IT and Tech jobs around and near you much easier.
Careers.sh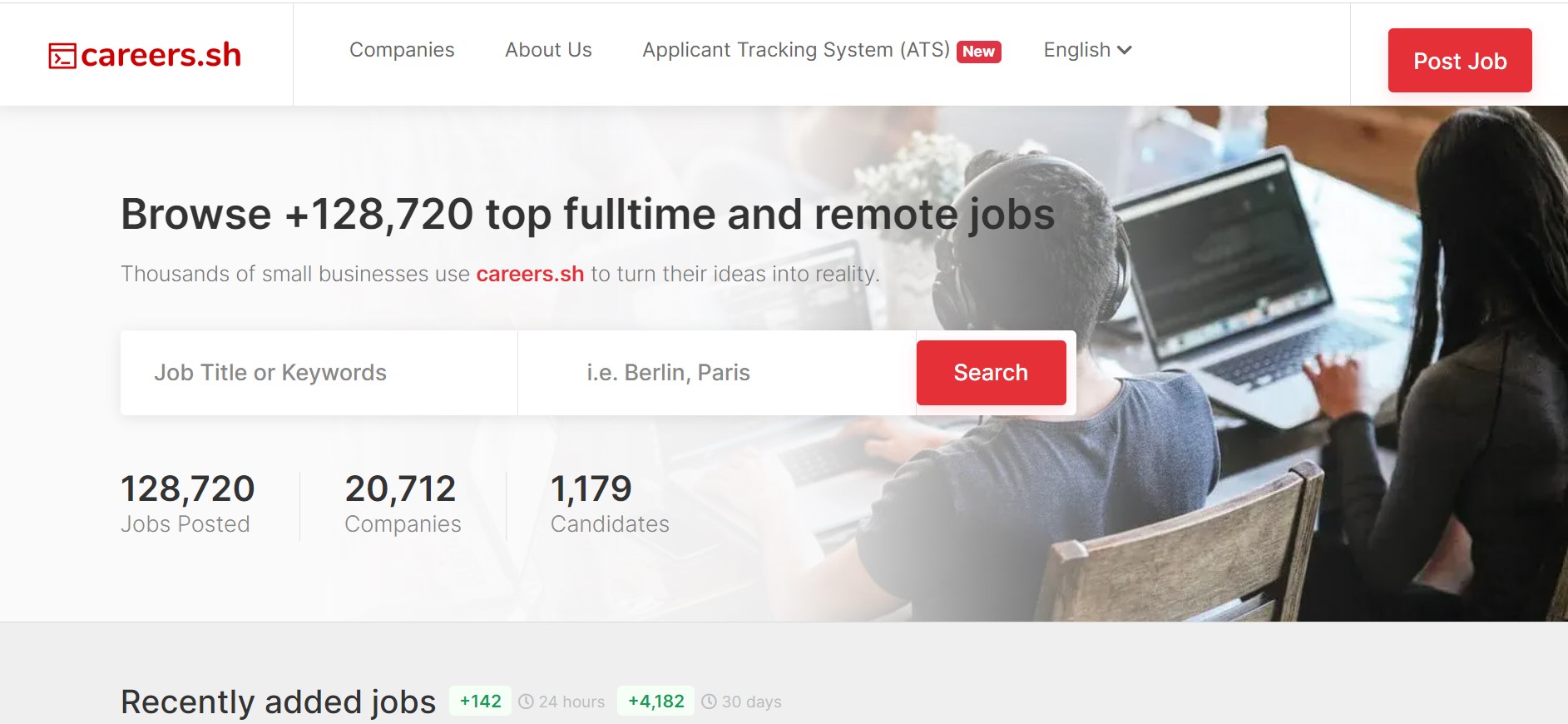 Careers.sh is a great platform where you can find the best IT and Tech jobs in July 2021. With Careers.sh, you can post your IT and Tech jobs, centralize your jobs, and attract job seekers. What a great way to create a beautiful career platform for your business? You can browse more than135, 319 top full-time and remote Tech and IT jobs on the Careers.sh platform.
The simple purpose of creating this job board is to link excellent candidates with great jobs. All you need to get started and post an IT or Tech job on this platform is to first sign up for a free company account. This is one of the best platforms for job seekers and recruiters.
Unicorn.io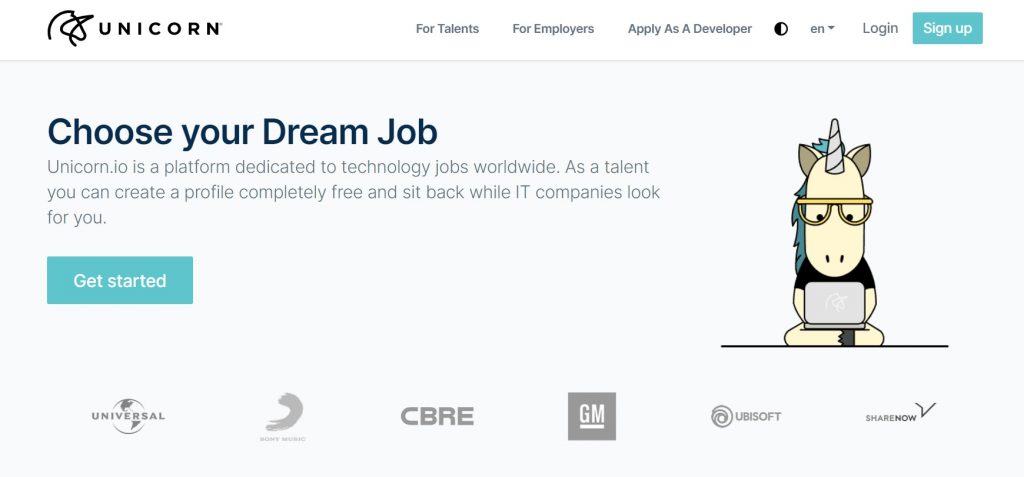 Unicorn.io is a job board dedicated to IT and Tech jobs worldwide. Consequently, you are free to create a free profile as a talent, while you sit back and watch how IT and Tech organizations will be running after you to come and work for them.
The amazing thing about us at Unicorn.io is that you can work from any location in the world. However, just make sure you choose your location preference in the course of setting your work preferences. Our team of recruiting veterans will make sure they link you with your own unicorn, even better than our competitors out there.
Dice.com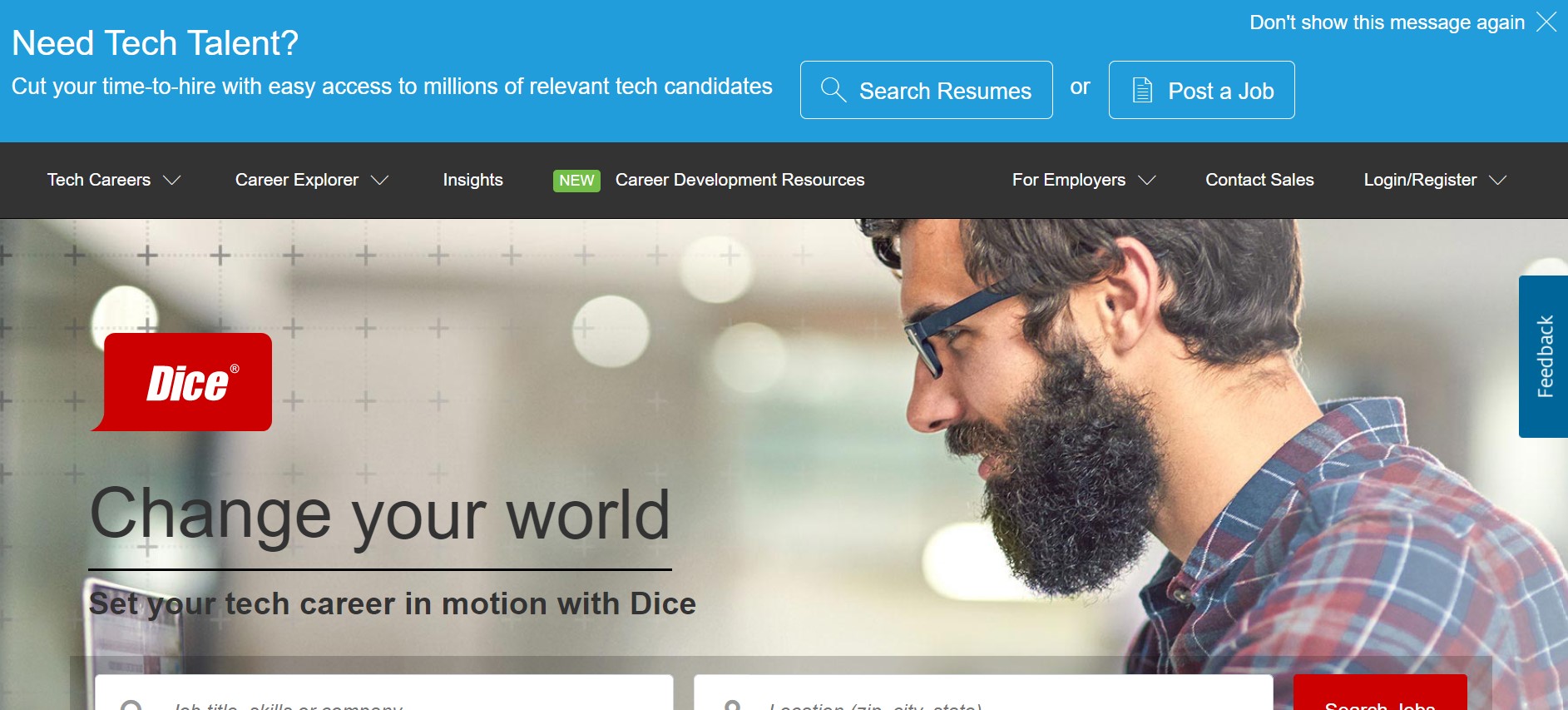 Dice.com is among the best and largest IT and Tech job boards for July 2021. It is the foremost database when it comes to Tech and IT experts. Dice.com manages more than 9 million profiles in the US. Dice job board assists employers to link with highly-skilled IT talents and Tech professionals in managing their careers.
The platform gives data, insights, and career opportunities for Tech experts as they put up-to-date tools at the disposal of employers and recruiters looking for tech talents.
Hiretechladies.com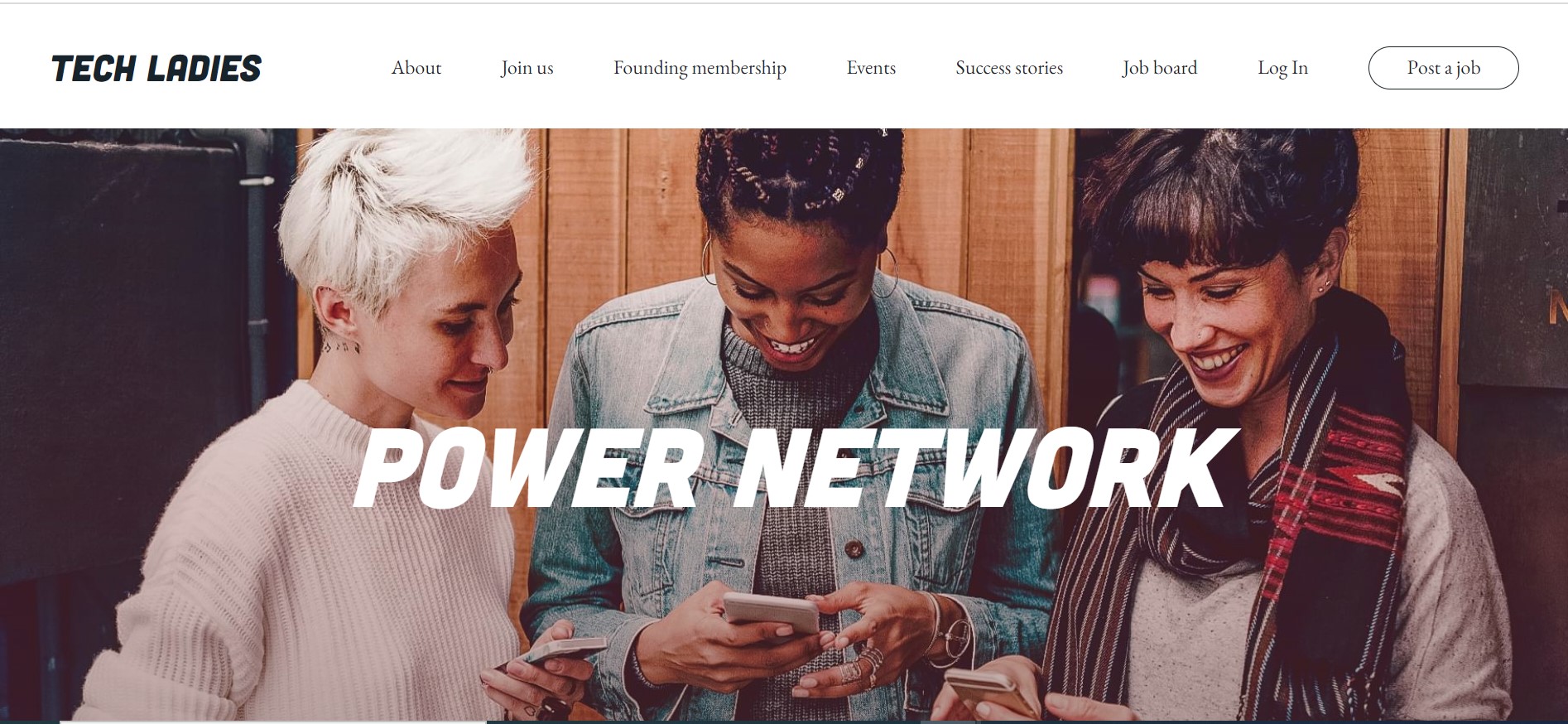 Hiretechladies.com is an IT and Tech job board that connects IT and Tech experts with the best jobs and opportunities. At Hiretechladies.com, companies are connected with the best tech-makers. The platform is an international community with many members.
Tech ladies grow the careers of IT and Tech job seekers through its free job board, helpful online group, and opportunities to learn. It is our intention to help all those who are from all marginalized sexes/genders in tech.
These are the 5 best IT and Tech job boards you can use in July 2021.