Are you desperately seeking a new German IT and Tech job but don't know which job board to start from? There are many best German IT and Tech job boards for candidates looking for a job in 2021.
To reach the active German job seekers, knowing these job boards is of utmost importance. Continue reading to know the 5 best German IT and Tech job boards in 2021.
1. Moberries.com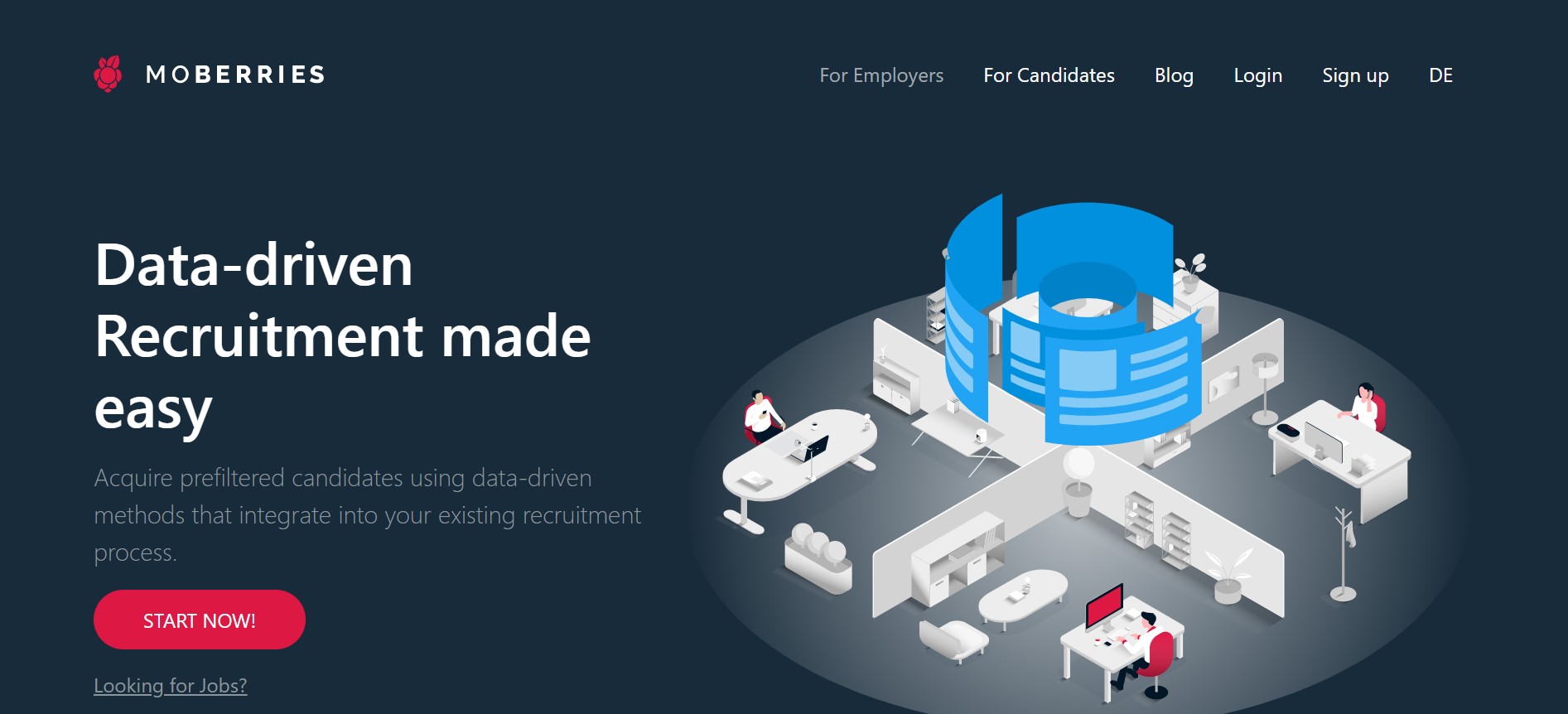 MoBerries is a German job site where tools for navigating the numerous IT and Tech jobs are developed to characterize and leverage the labor market on the side of both the demand and supply. Moberries.com is all out to help recruiting companies get the right candidates for their IT and Tech jobs and assist the job seekers in turning their job hunting dream come to reality.
The MoBerries job board was founded to serve as value creation for employers and job seekers – thereby reshaping the entire labor market. The platform also revolutionizes traditional and outdated recruitment methods.
2. Indeed.de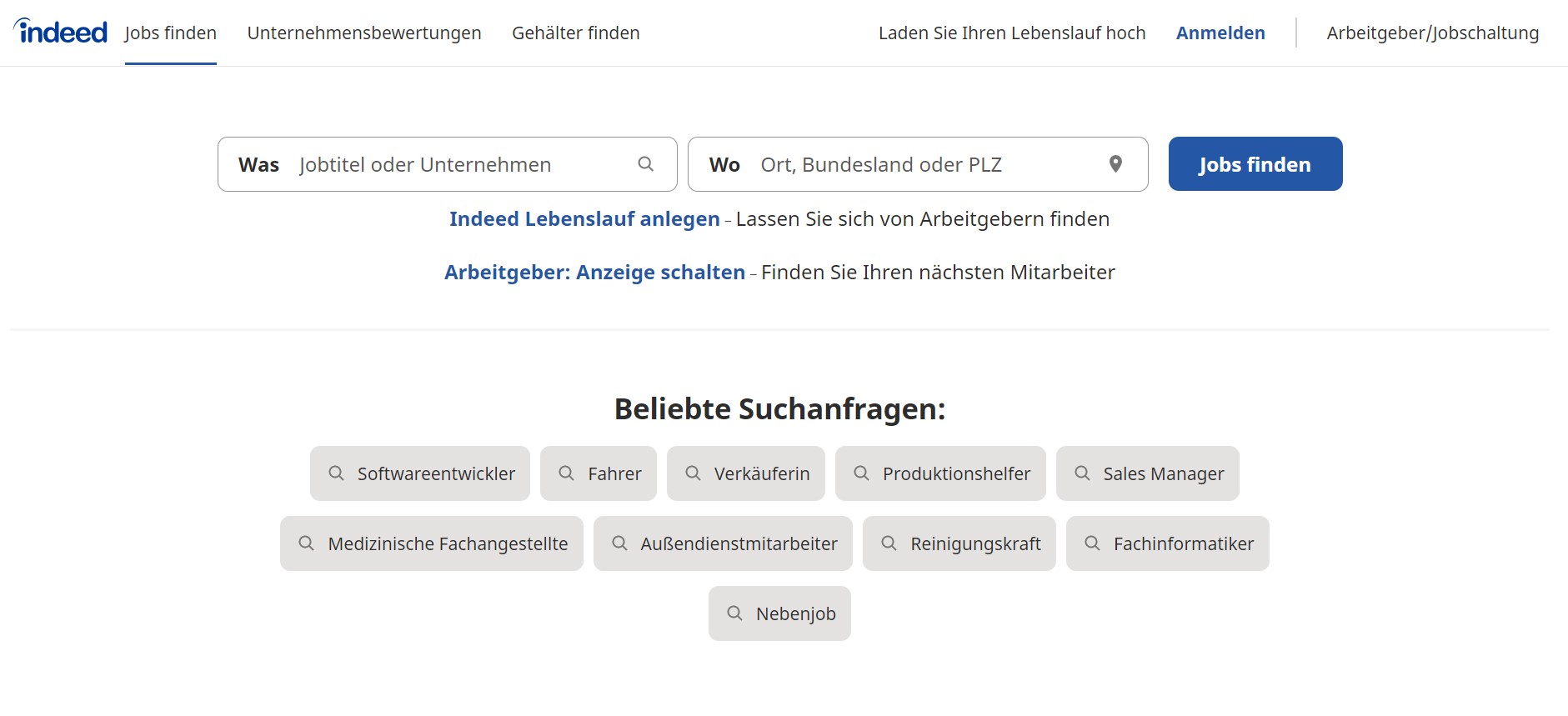 Indeed.de is one of the most well-known job boards in the world. With this job site, you are guaranteed the right candidate for your recruiting needs. The fact that you can post your job adverts for free is a good aspect of Indeed.de. However, your job ads will ensure higher visibility and reach when sponsored.
At Indeed.de, you can take advantage of additional features such as company profiles creation, employer branding, and salary insights. You will attract the best candidates for your IT and Tech jobs by using these features.
3. Unicorn.io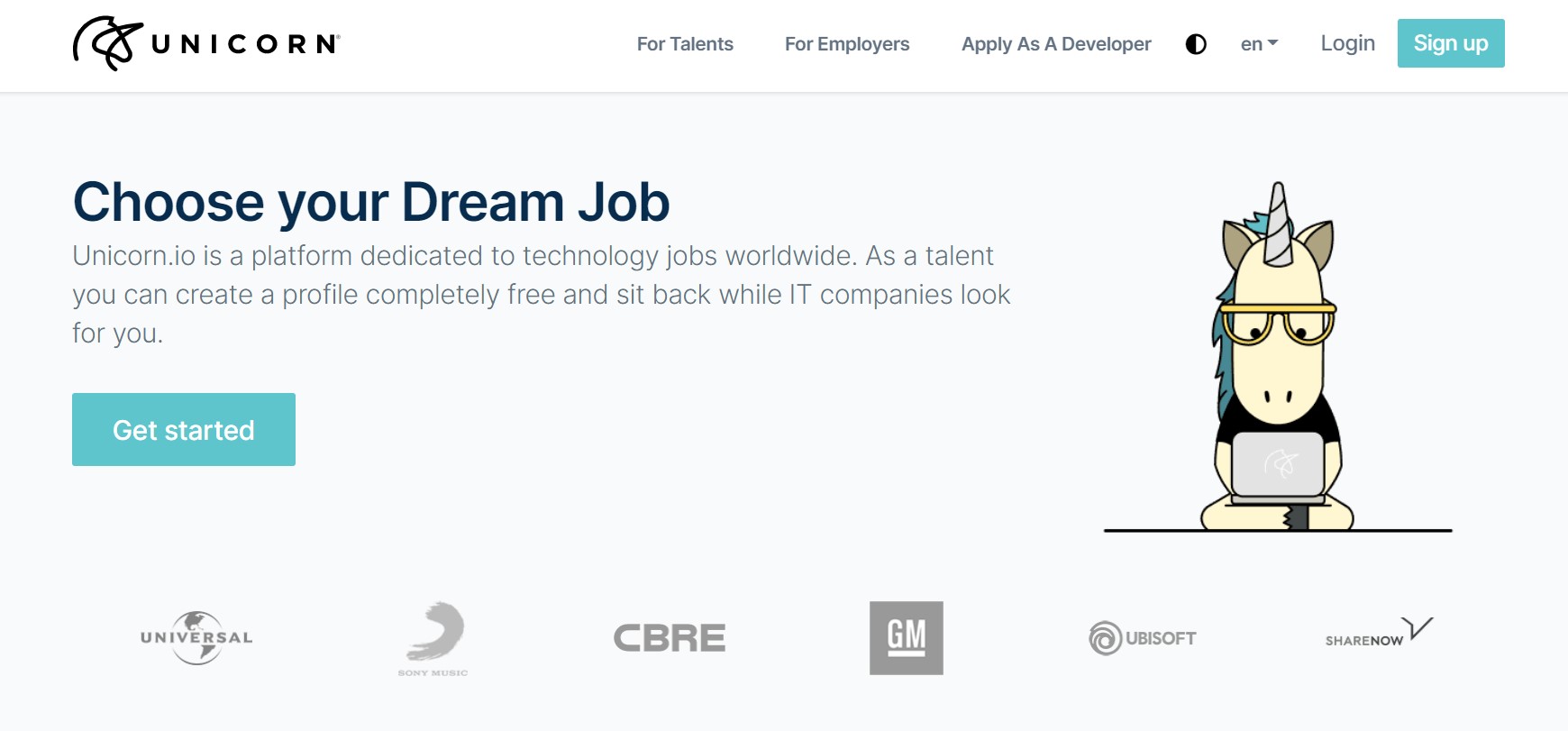 The Unicorn.io is a German job board particularly devoted to Tech and IT jobs globally. At Unicorn.io, you can create an absolutely free job profile as a talent and relax as the IT companies search for you. In a nutshell, this is a job site particularly intended to match gifted Techs to incredible companies looking for developers. Unicorn helps companies better than other recruiting companies when it comes to looking for their respective unicorns. This is because it was established by recruiting veterans.
Unicorn.io is a Tech stack you will always be passionate about as it filters various job offers before matching it with your preferred Tech Stack. You can be a Unicorn by:
Building a profile on the platform
Going through Unicorn.io fast screening process
Looking at your profile online and watching the offers coming in
Signing the contract for your dream IT or Tech job
4. Careers.sh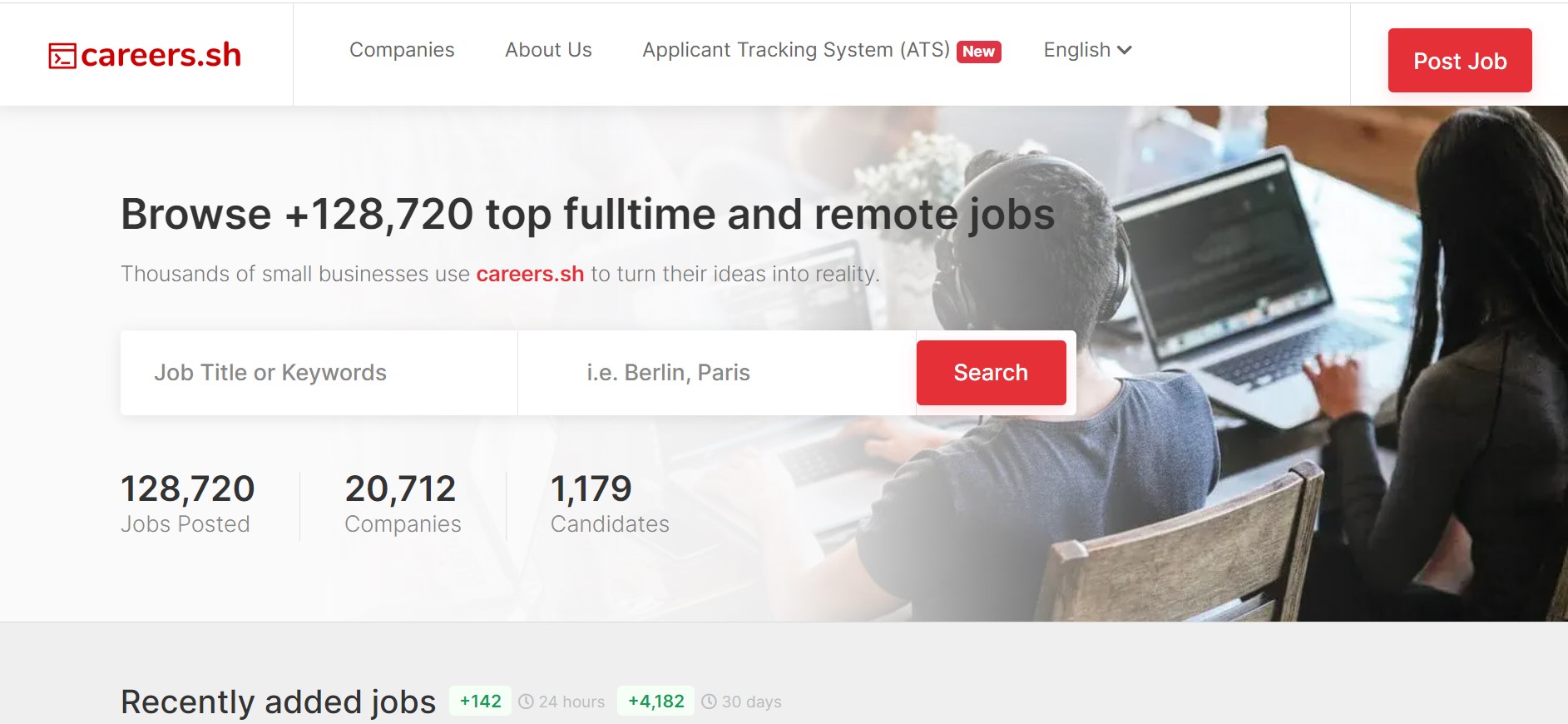 There are more than 135,319 top remote and full-time IT and Tech jobs you can browse at Careers.sh. No wonder a lot of businesses and companies alike make use of careers.sh to transform their thoughts into actuality.
5. Whoishiring.de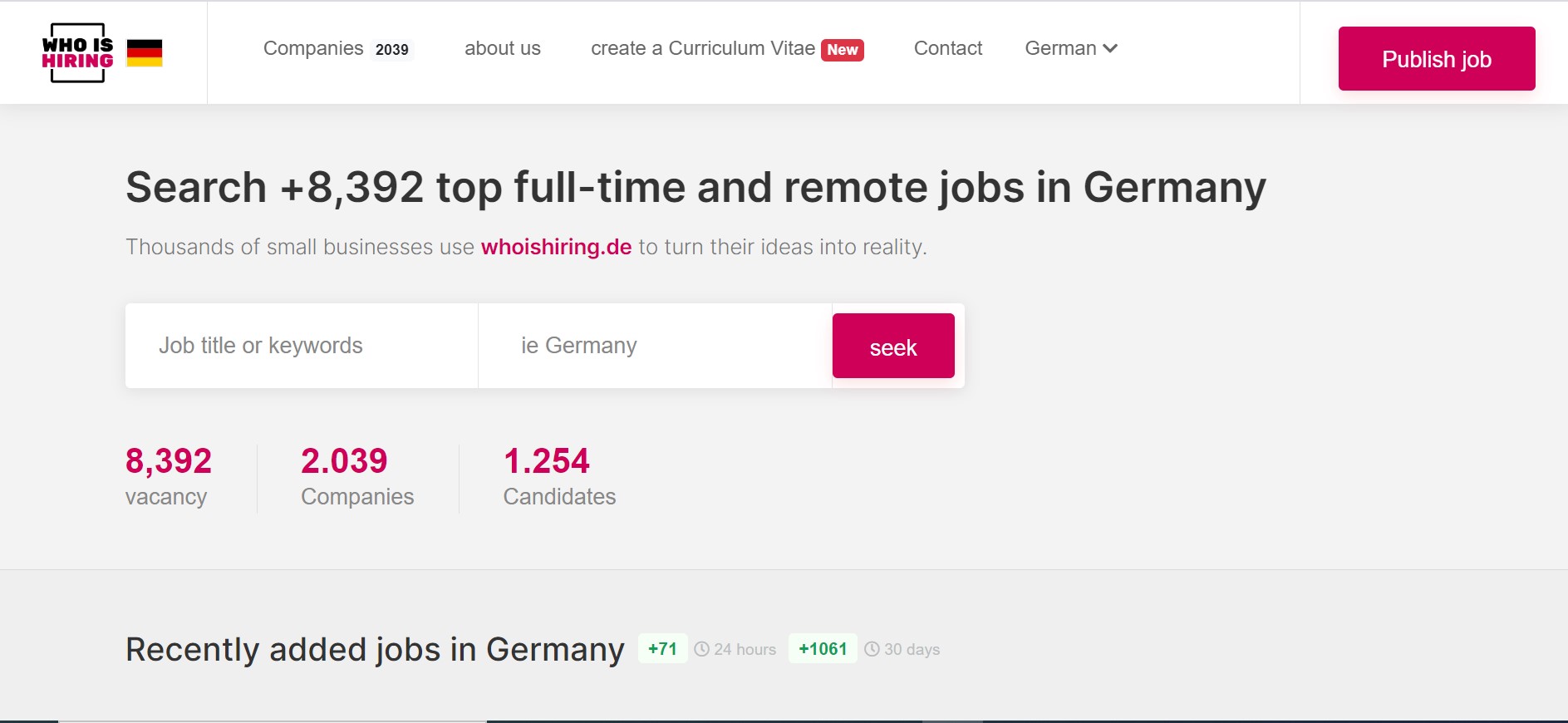 This is another great IT and Tech job board for you in July 2021. There are over 2,364 top remote and full-time IT and Tech jobs in Germany. In fact, many small and big companies are turning to Whoishiring.ch to make their dreams come true.Whoishiring.de easily links candidates and job seekers with their dream IT and Tech jobs by revealing to them who is hiring in any part of the world!