The tech industry, software development, in particular, experienced one of the highest growths in job posting and hiring than any other industry. A societal evolution toward becoming even more technology-dependent is coming. This means software development and related fields are expected to continue growing. As such, demand for it leads job seekers to all kinds of job boards.  
But first, where else are potential candidates hiding?  
Networking has become increasingly popular. Examples of successful networking include connecting with other developers by collaborating on projects, meeting people through online chat rooms or playing video games, and technology forums. Of course, finding developers through career websites or by receiving referrals is still popular.   General job boards like Monster, ZipRecruiter, Indeed, and LinkedIn have been proven to produce valuable, skilled developers. However, niche job boards may provide a better solution. This is because these job boards are tailored to a certain industry or specific field. Sometimes, since the niche will be smaller than general boards, competition between candidates may be fiercer. The level of qualified individuals, on the other hand, may increase significantly as a result.
Here are a couple of niche job boards to check out:
CodinGame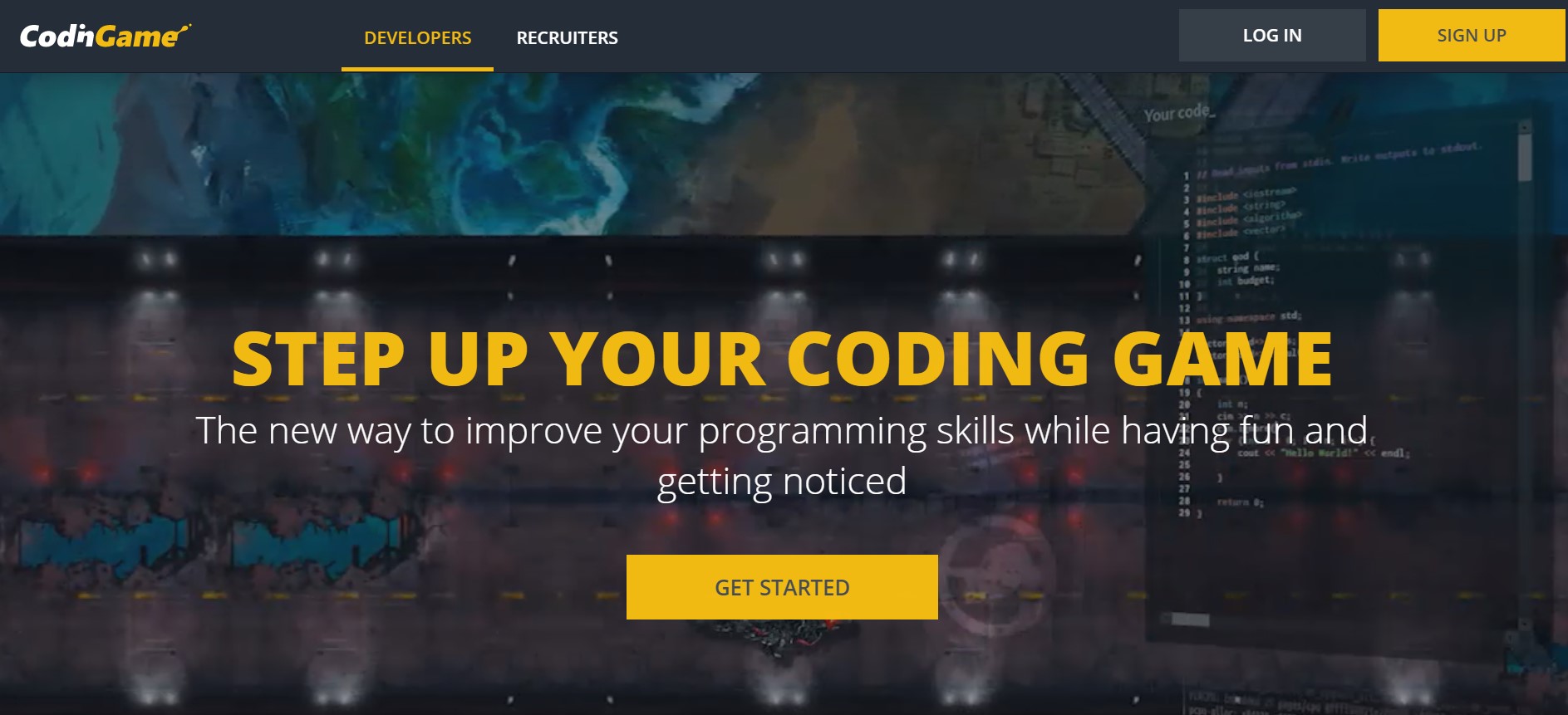 After posting a job, CodinGame chooses candidates based on the requirements and skills that are listed in the posting. It pulls from its collection of developers to find the best, most qualified individuals.
GitHub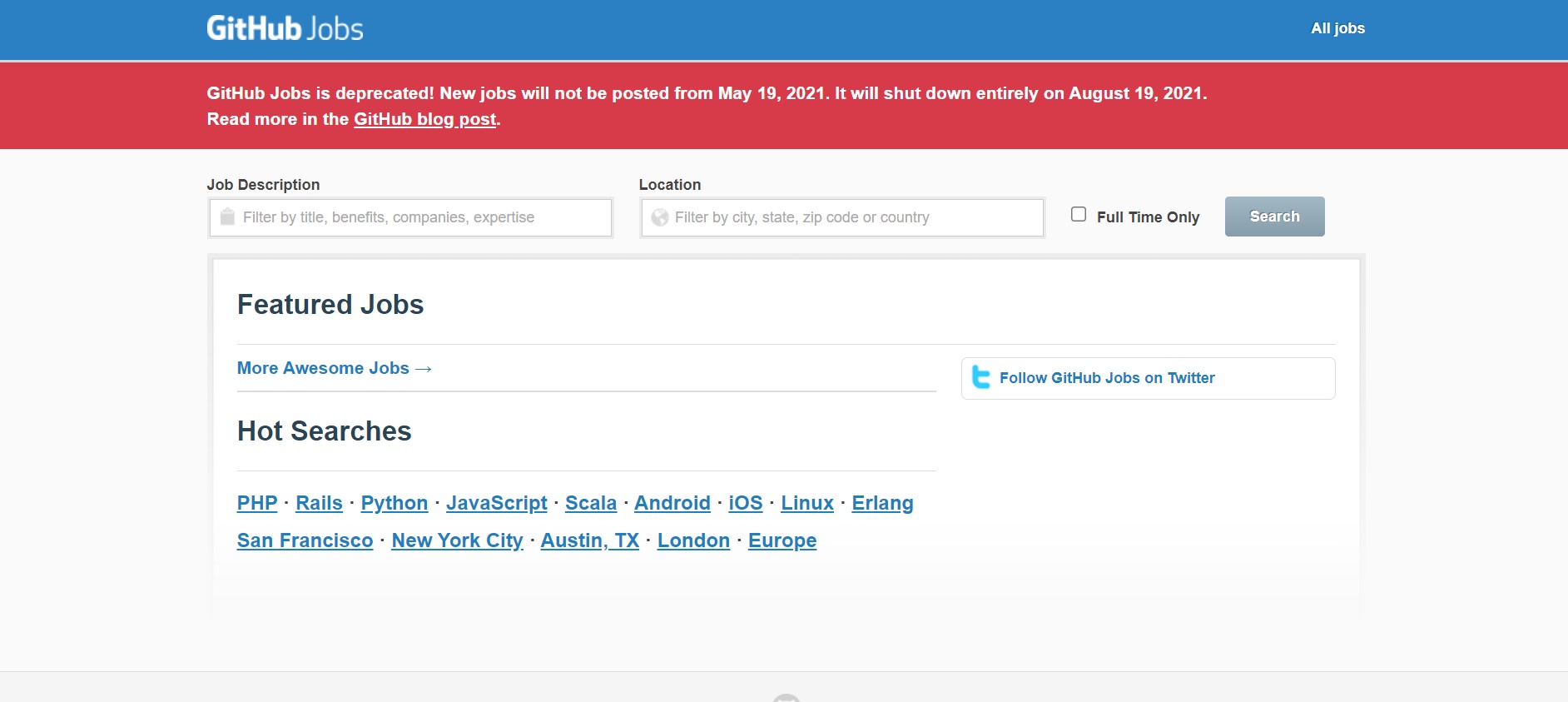 This is both a niche job board site as well as a collaborative and community-driven site. Developers can work with other developers on projects or be hired by recruiters.
Startupers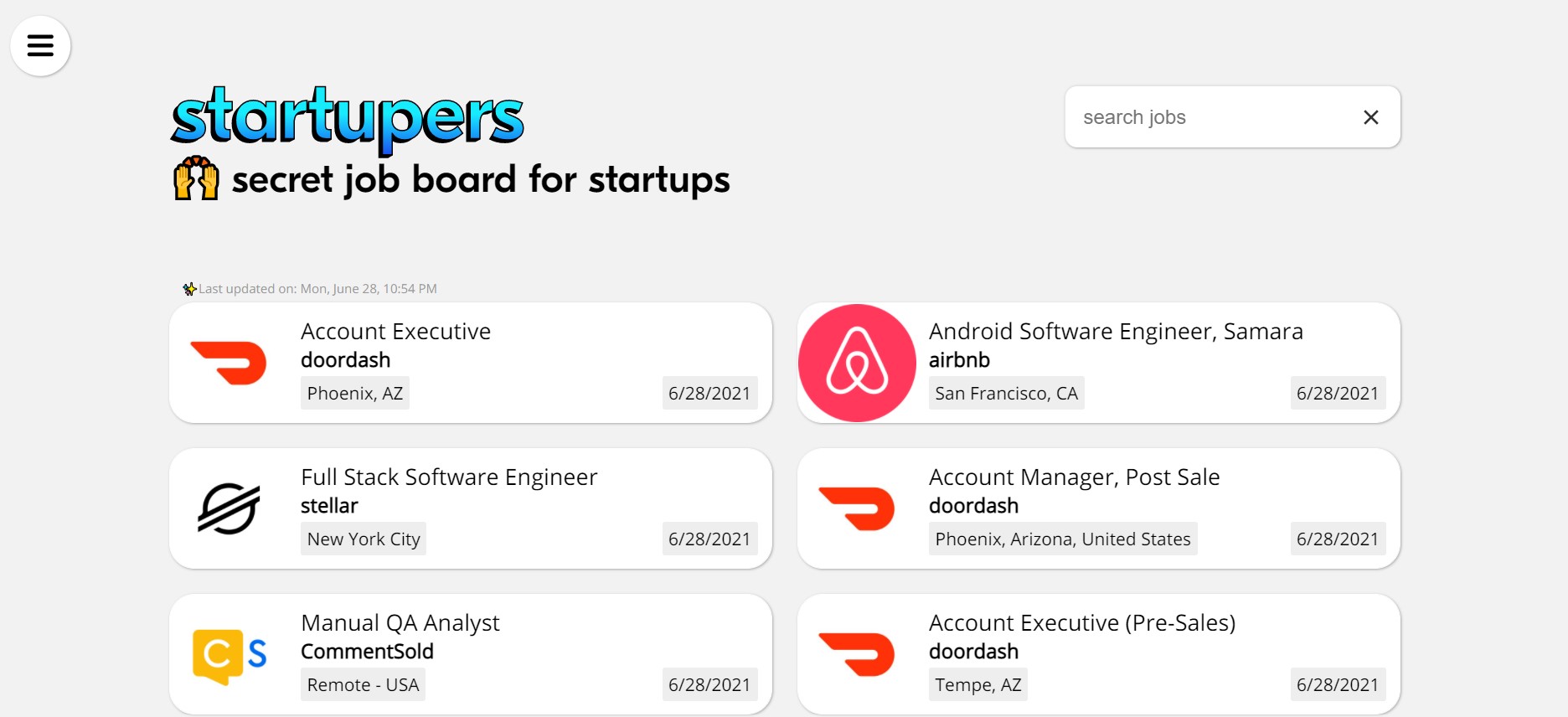 On this job board, only postings within the US, Canada, and the UK are allowed. It does, however, ensure that individuals with significant experience and talent are among its pool of job seekers. A Twitter account and ATS are required as well.
Unicorn.io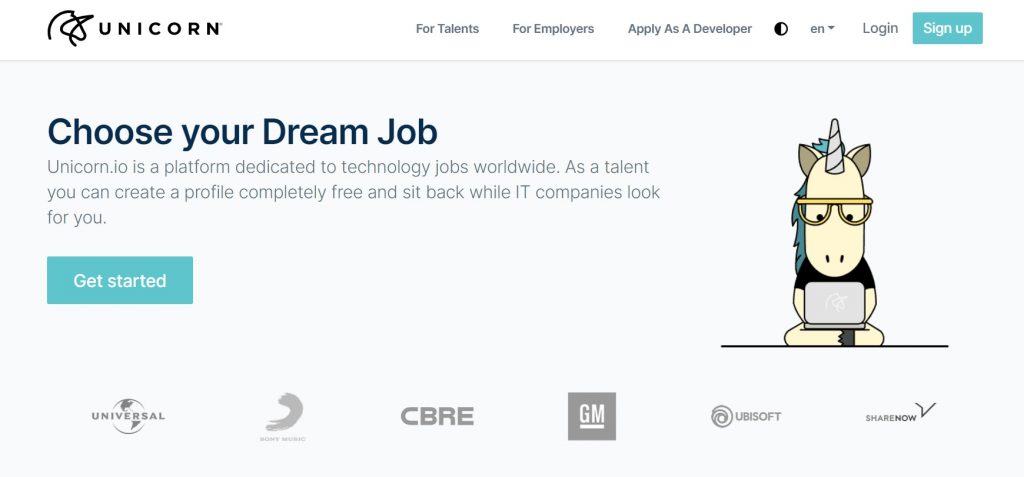 It's an excellent place for startup companies to find quality developers with skills that meet a business's hiring criteria. This job board contains a significant number of job seekers and postings. Unicorn works on the flip side; through this job board, employers are the ones applying to the candidates. It is an original way of matching IT talent with companies. Unicorn assists developers in obtaining excellent jobs by assessing their skills, not by simply entrusting on their resume credentials. Applicants are required to pass a code test and a verification call with one of Unicorn's TalentReps.
Niche Over General Job Boards General job boards are still popular for finding developers since they are common places job seekers gravitate to. Alternatively, niche job boards have made good impressions with job hunters and recruiters alike. Nonetheless, the odds of discovering candidates who have skills that fit seamlessly with a company's goals are better found on a niche job board versus a general job board.