In 2020, the Covid-19 pandemic has turned our world upside- down.  This is especially true in the business world.   With so many countries lock-downed, it is clear that the workforce has been hit the hardest.  According to SHRM (Society for Human Resource Management), the number of candidates for each given job has doubled. Some people aren't sure if they want to take a new job right now.  However, unless they have permanently lost their job, who is to say they will not return to their old job once the pandemic is over.  So what is a recruiter to do in these new virtual trying times?
In this new world of work, your company's hiring strategies need to change. You need to hire the best candidate for the job but one that will be with you once the pandemic is over.  Below we have listed the top 6 recruiting platforms that will ensure you an all-star remote team.   Of course, as always,  the final choice is up to you to decide which one will help you find the right talent.
Teamable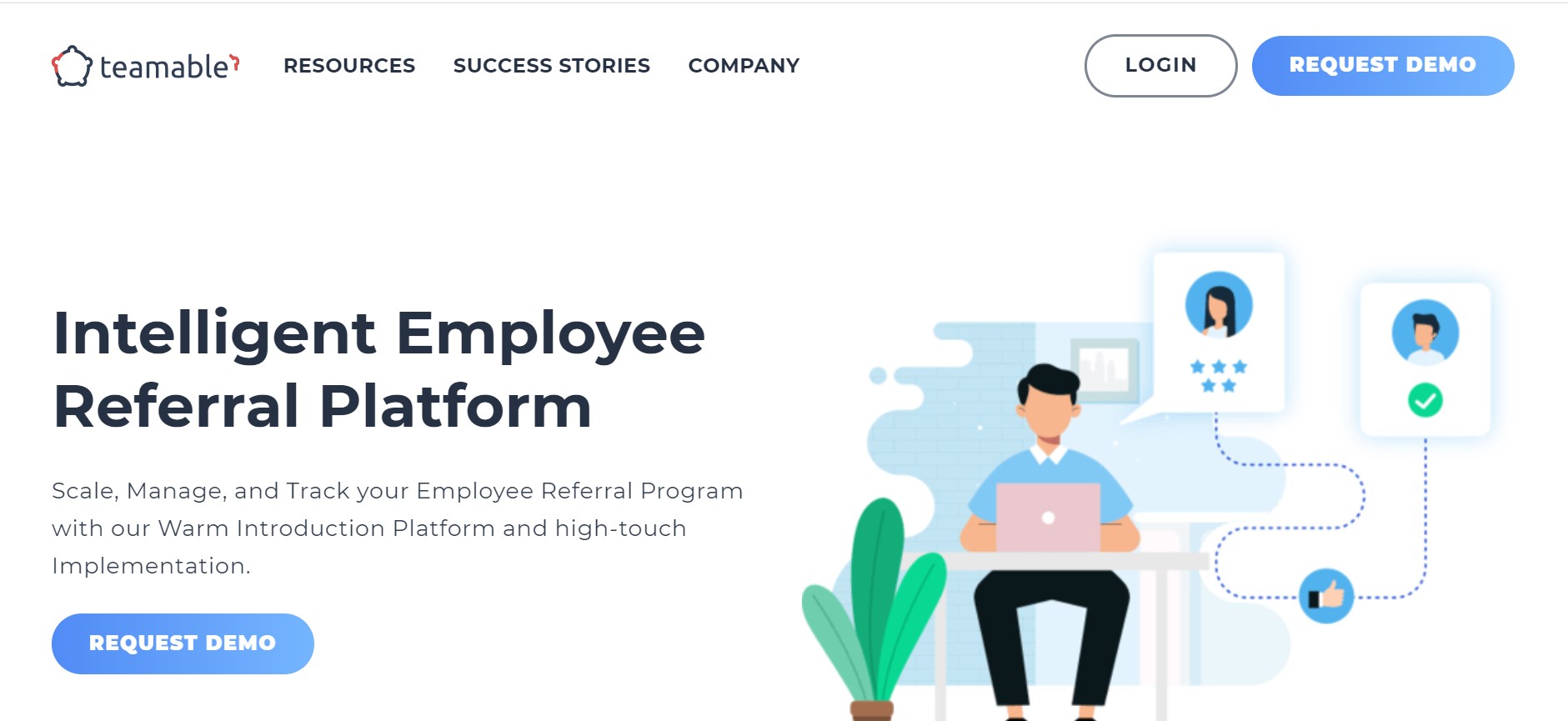 Teamable is an employee hiring platform that uses referral recruiting.  It uses social networking to help you connect and recruit talent.  Employee referrals are usually a good way to source talent because it takes less time to hire, they will stay on the job for a longer period of time, and do better once they're on the job.  Referrals, however, only work if the referrals they share are really suited to the company and if employees participate.  Teamable helps you build a better team by taking on both of these issues.  Its data-driven recommendation engine matches the employee's connection with the best-qualified job at the organization.  Also, on the other side, employees are motivated to refer candidates by giving them the  opportunity to win various prizes,
Entelo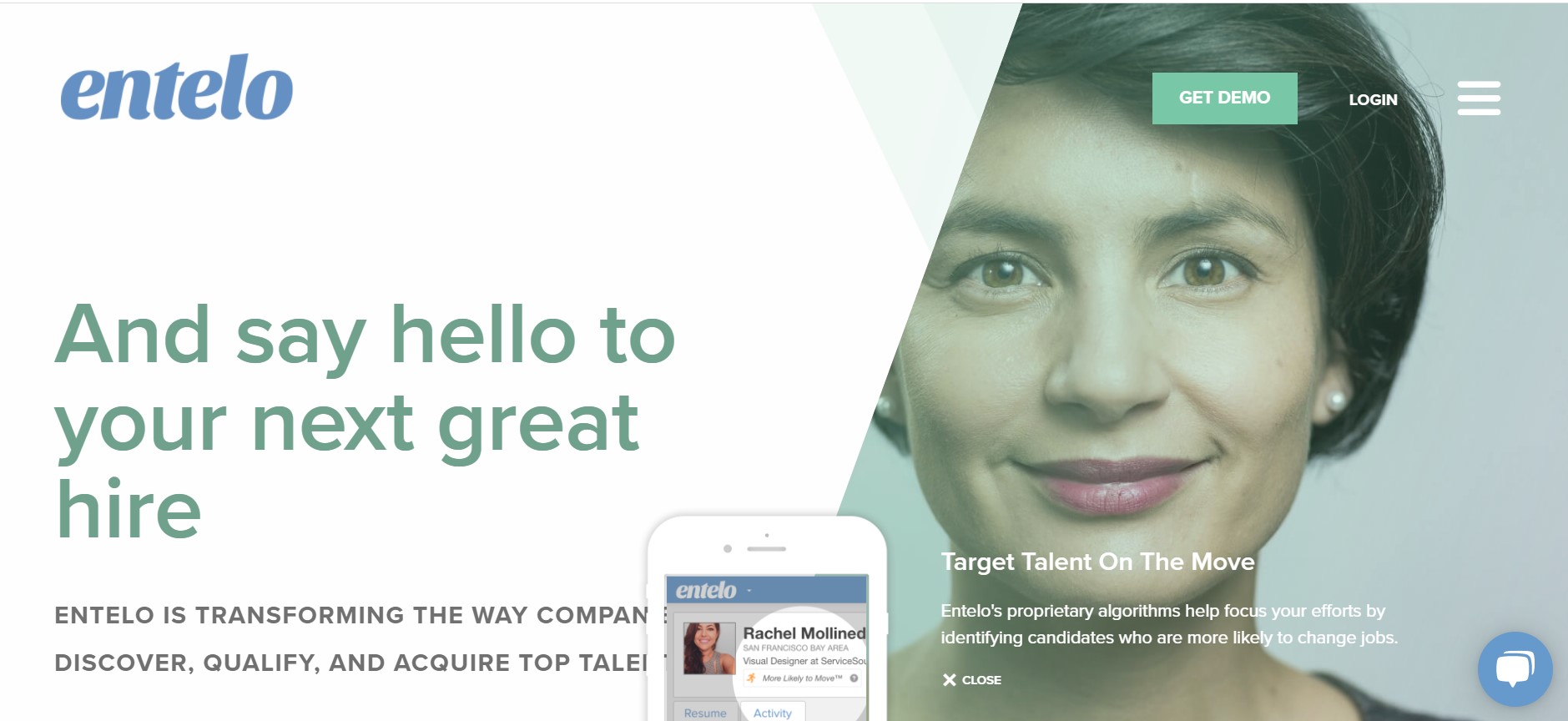 Entelo is used by over 600 of the biggest companies like Target, Cisco, and Paypal to source scout top talent.  It is changing the way companies hire.  Like Google, its search engine has over 275 candidates in its talent pool.  Entelo keeps candidates' profiles updated by collecting data from over 50 web sources.  You can even increase your employee diversity by adding candidates from groups with low representation to the top of your list.
One of the advantages Entelo offers during this unstable time is that it can analyze a number of variables to predict how open a candidate is to new job opportunities.
Workable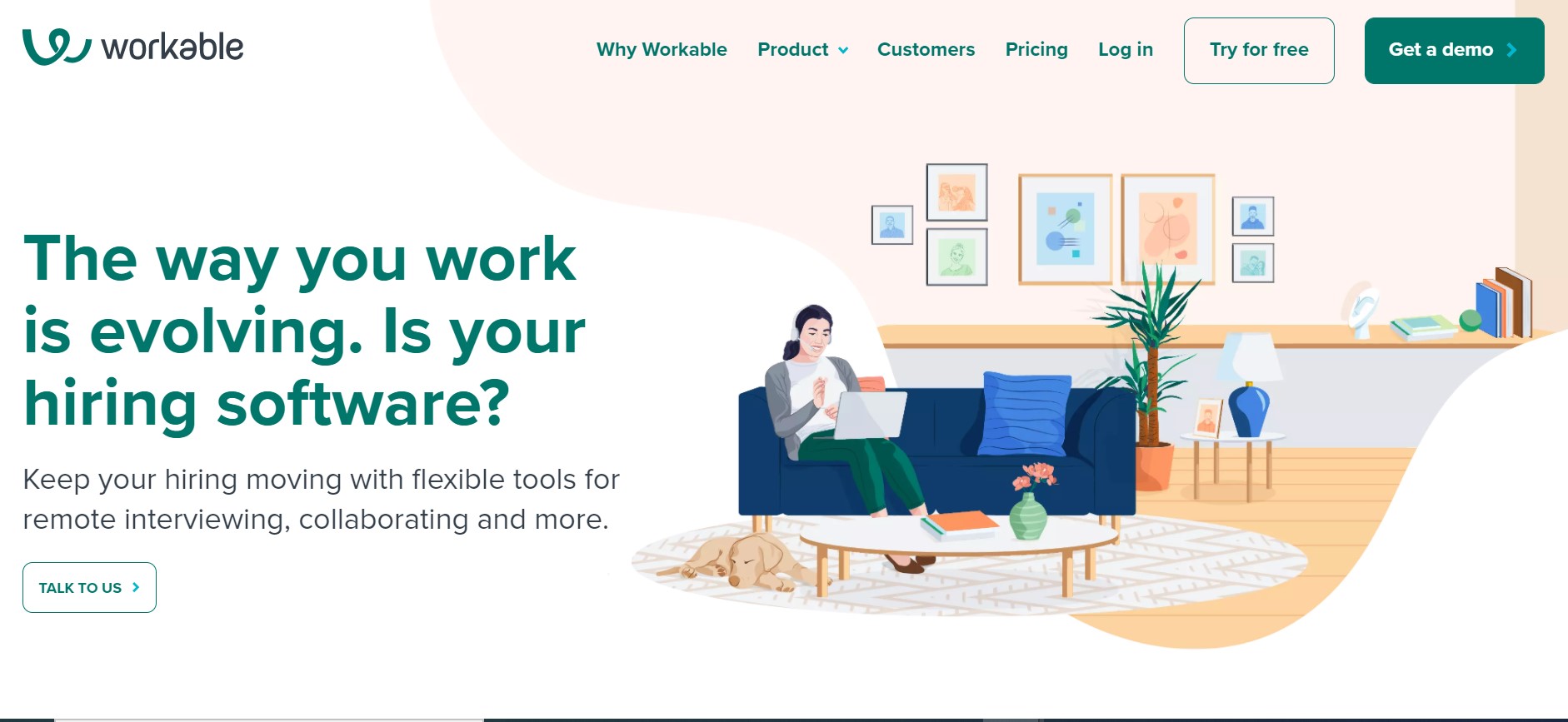 Workable is another platform that allows companies to quickly find, evaluate, and hire candidates. This is the platform that is most recommended for small and start-up companies who don't have the funds to purchase or download expensive software or enough manpower to have a recruiter.  Workable is inexpensive and is a web-based platform. It is easy to use and makes interviews with the candidates easy.
WayUp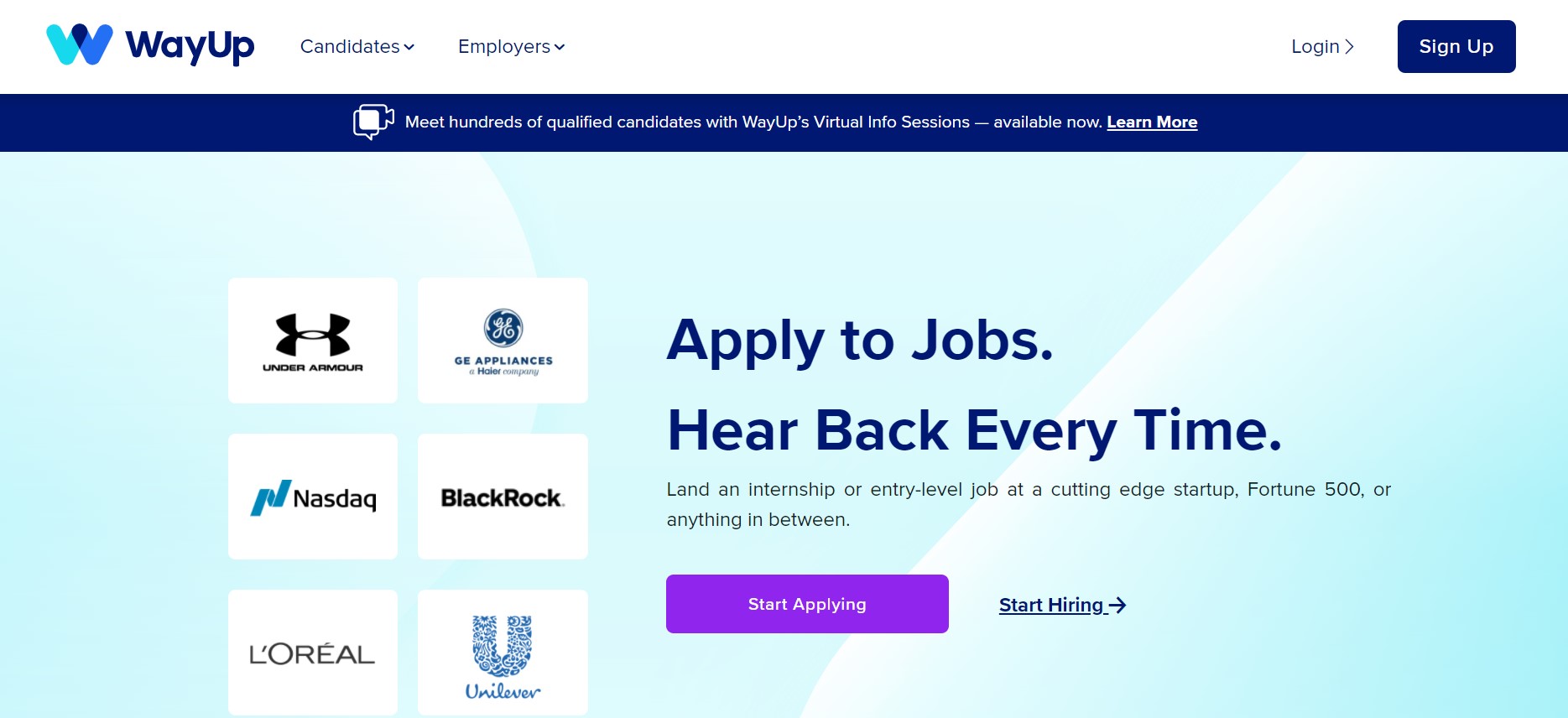 WayUp limits its talent pool to college students and recent graduates, so it is for companies who are looking for a  specific candidate. Employers post jobs that must meet specific criteria and wait for the candidates that match to apply. It narrows your market so you only deal with candidates who fit the bill exactly.
  iCIMS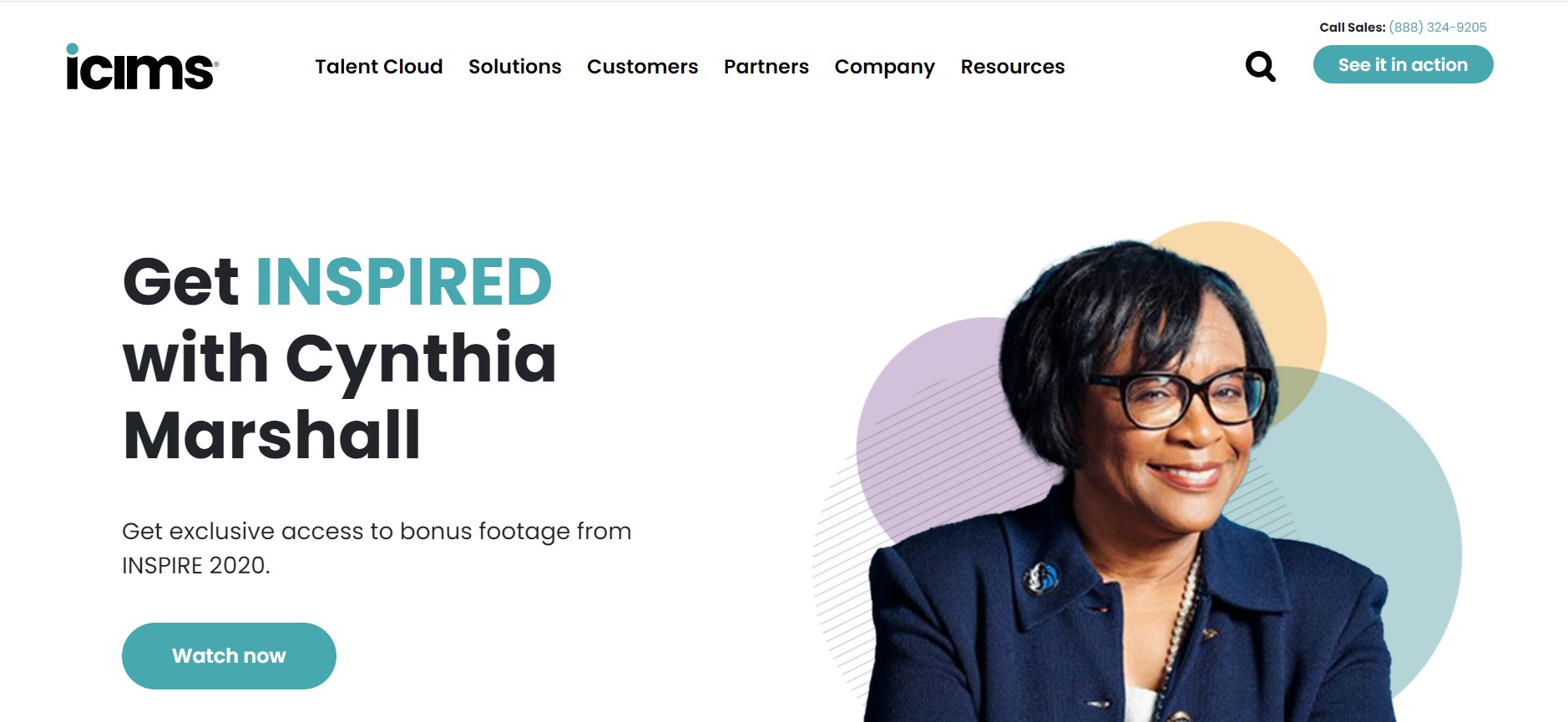 iCIMS is for companies that can afford to do more than sourcing.  It does everything from social recruiting, engaging, hiring, and advancing the right talent to build an all-star workforce.  iCIMS Connect and iCIMS Onboard take you through the entire process, while iCIMS Recruit helps you to find the right candidate.
Unicorn.io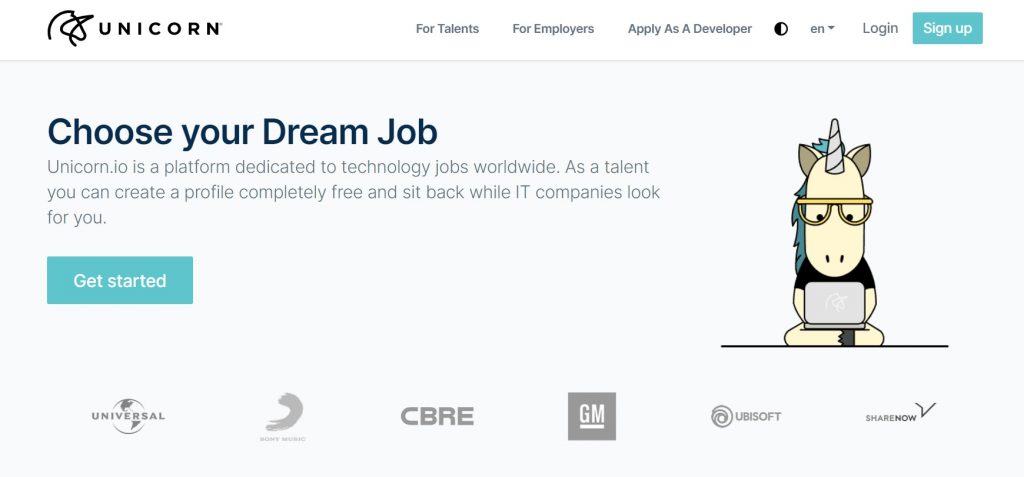 Unicorn works on the flip side. The employers apply to the candidates. It is an innovative way of matching tech talent with innovative companies. Unicorn helps developers find exceptional jobs by assessing their skills, not by relying on their resume credentials. All applicants need to pass a code challenge and a verification call with one of the company's TalentReps.
No matter what adversities you may face in recruiting the right candidate for the job, remember there is always a recruiting platform out there that can help you get the job done.
Your job is to find the right platform and through this platform be able to spot the right talent for your company.