Finding the right talent to propel your technology company forward can be harder than finding a needle in a haystack. Whether you are hiring a software engineer, growth marketers, operations associates, or product leads, it is not finding candidates that is the problem. The problem is finding the right person for your business that can be hard.
Some people might be well-connected with a great network that just happens to recommend the right person for your business at the right time; however, most other technology companies could use some help in creating a better network for you to find the right person for your business as well as the project at hand.
Here is a list of the best job boards for technology companies to help you find the right hire for your project and join your company on a permanent basis.
Keep in mind that the list is in no particular order.
Gun.io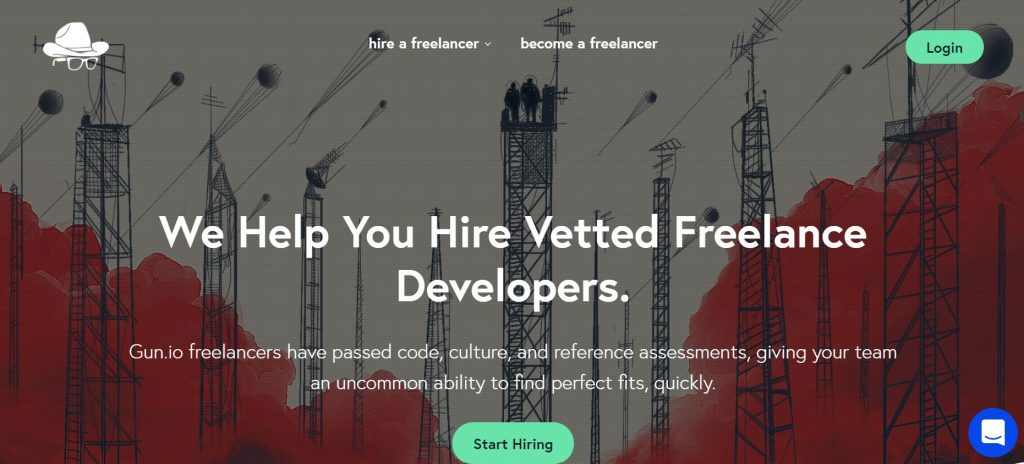 This is a network that has over 3 thousand developers. If you want to hire a software engineer, product expert, or designer, this is the platform for you to help you find your perfect hire.
Gun.io has a pre-vetted pool of talented and business-minded developers who can plug into your team right when and for how long you need them to be part of your business. The team at Gun.io posts your job, filters and vets candidates, and then introduces you to the best matches.
Career Contessa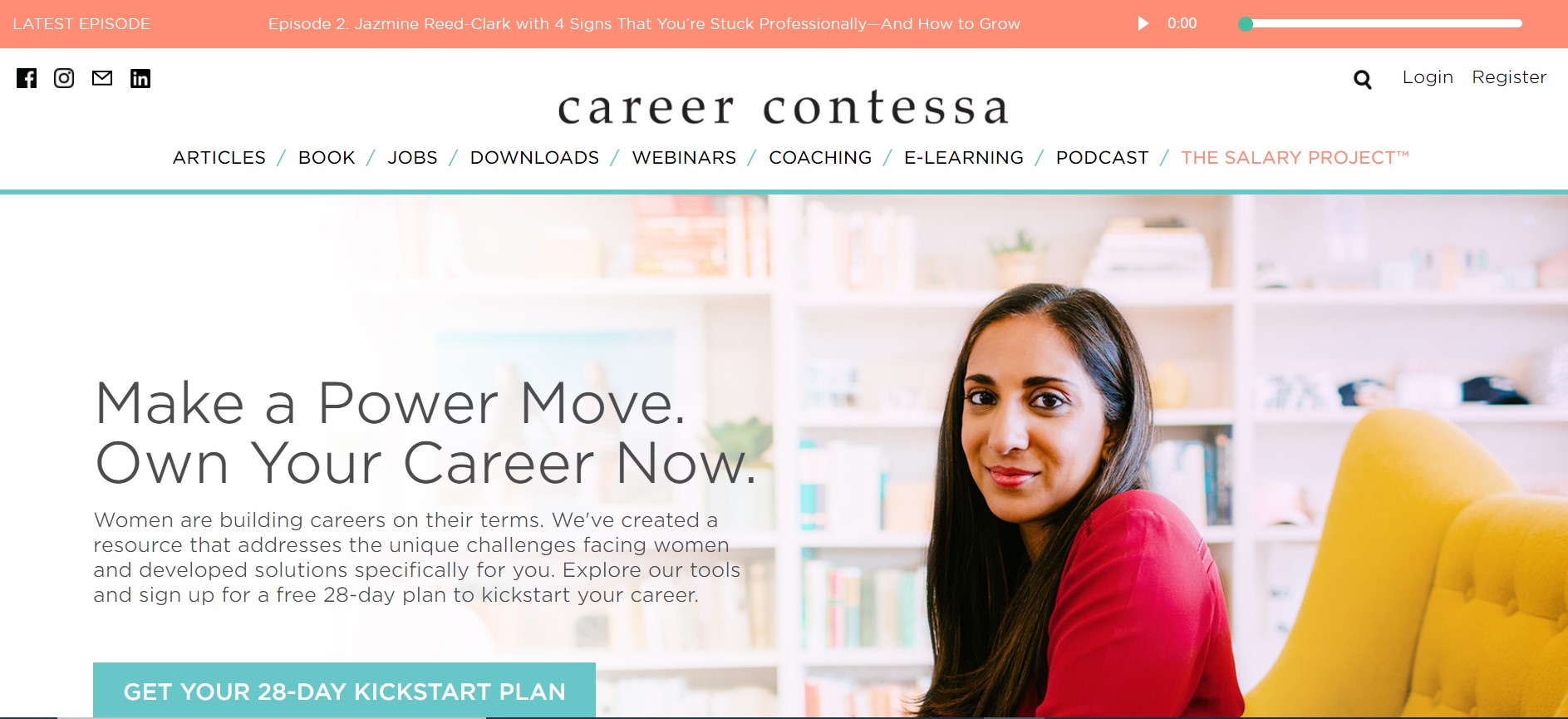 Like the idea of sharing screen space with the likes of Outdoor Voices, Zapier, Hubspot as well as Twitter? Well, these companies used Career Contessa to help them find new employees for their business. They have an amazing mission, and their community is full of motivated and savvy professionals looking to be connected to companies of the same level.
The Muse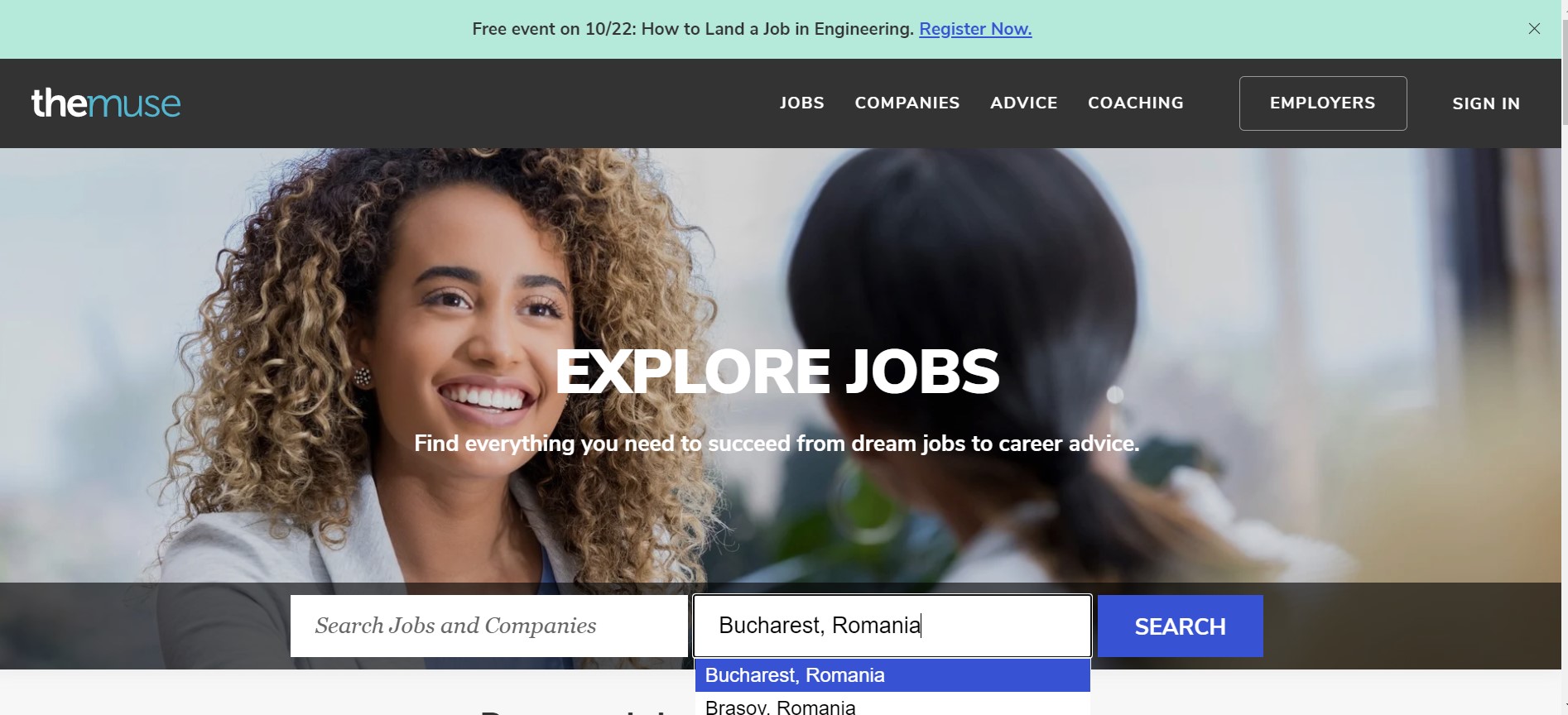 Millions of job seekers and hiring managers use The Muse every year to find their right candidates. The Muse offers career coaching as well as a free job board for job seekers. It is also a platform that encourages employers to offer a more honest view of their culture and values through current employee stories and add in a few testimonials.
Tech Ladies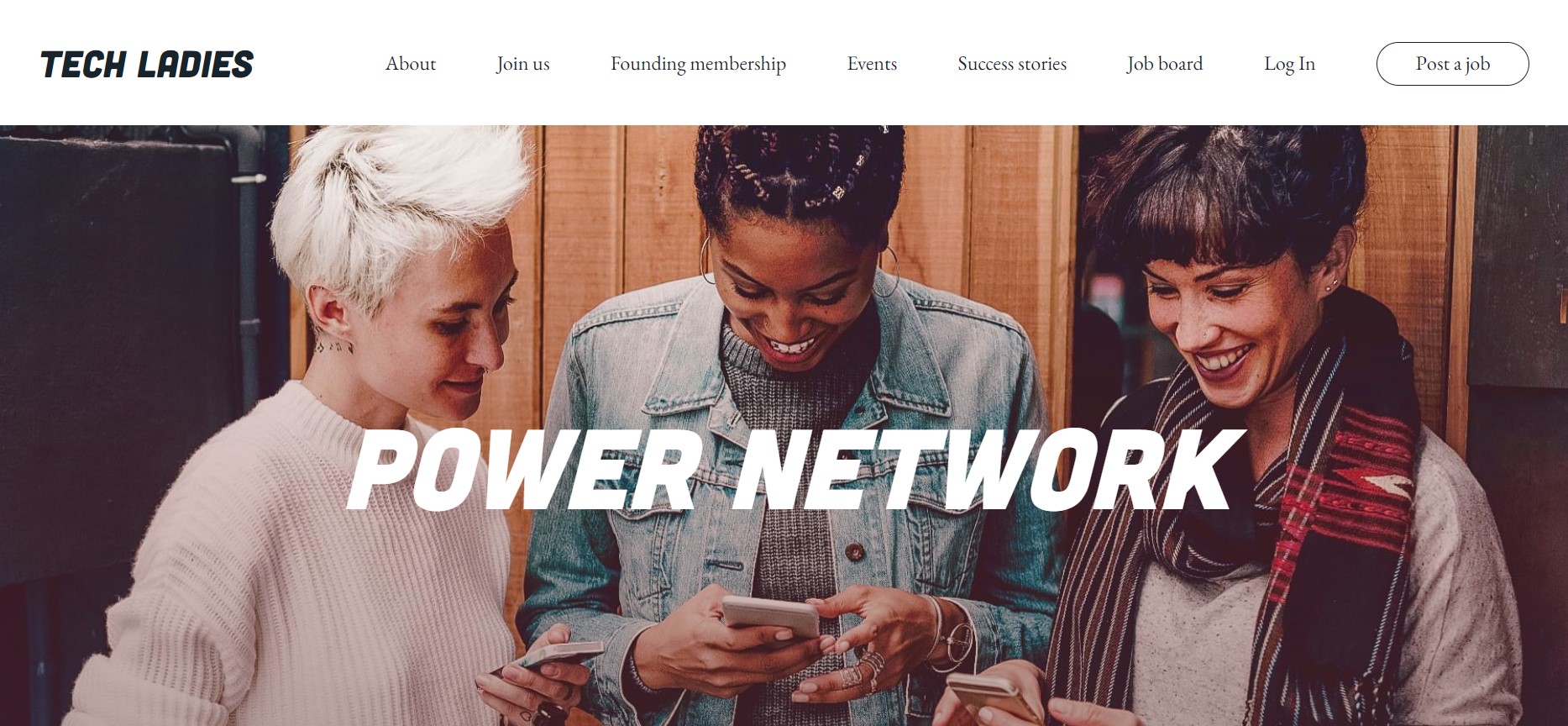 Tech Ladies was founded by a Google alumna. They have 50 thousand professionals strong. The nice thing about this platform is that both the members and job posters have been handpicked by their team so that the chances of meeting and hiring the right person for your business from this impressive job board is high.
Ladders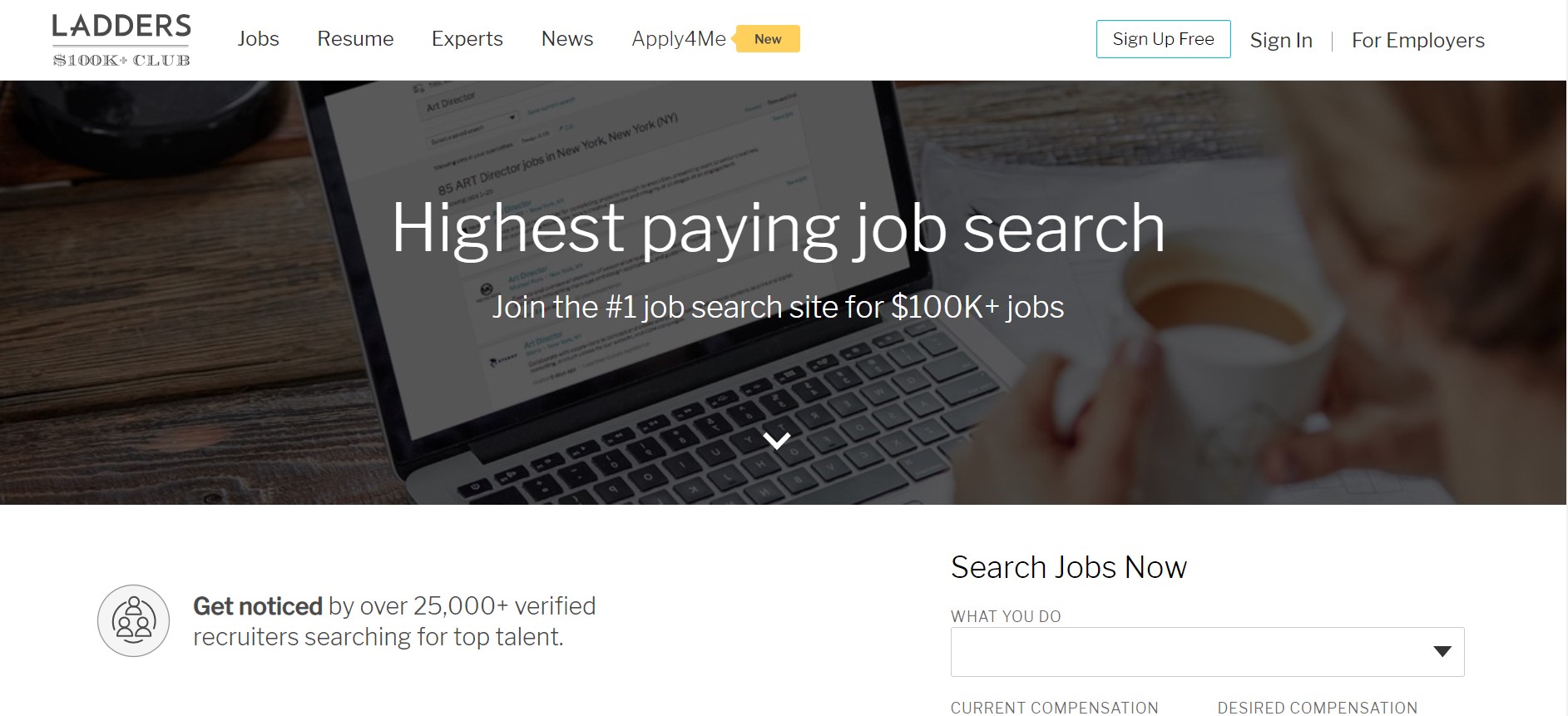 If you are looking for a highly qualified, senior talent person, then Ladders is the platform you will use to find this candidate. This job board focuses only on the $ 100 000.00 or more job market. This is a unique market and is an effective way to sharpen your candidate search criteria even further for candidates who have seniority required to fill up in your company.
Unicorn.io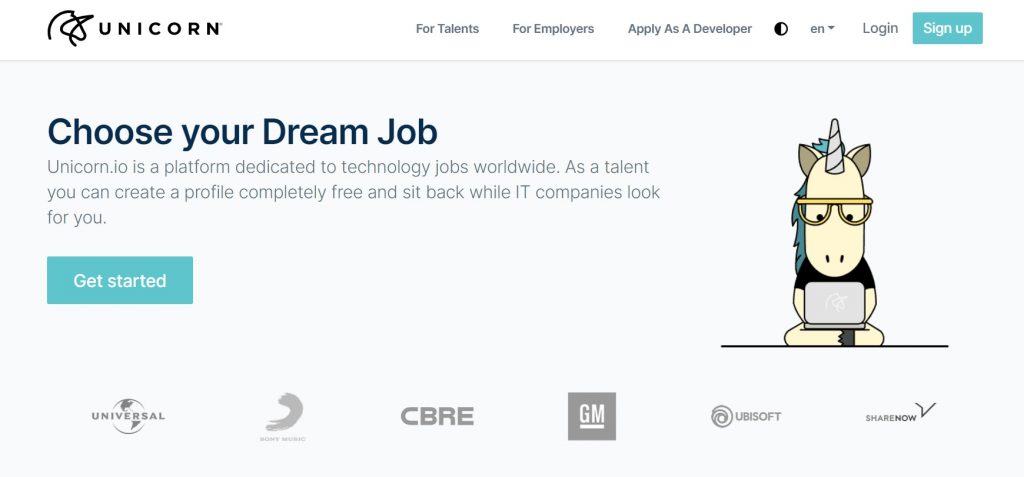 Finding and hiring an IT specialist is a bigger provocation than ever. Unicorn.io enables candidates to reverse their hiring approach; the Unicorn platform directly connects talents with opportunities, job seekers with employers. Every talent is screened; applicants are required to pass a coding assessment and a verification call with one of the company's TalentReps. With Unicorn.io, you save valuable time. You can look for the best candidate by experience, location, desired salary, availability to relocate, as well as other criteria.