Due to the increasing necessity to improve the recruiting process, there are now endless tools available to HR personnel, recruiters, and staffing agencies. Ironically, finding the best can one can take up time that could be spent on hiring. To make life easier, we have put together a list of 7 tools that are easy to use and contain all of the features you need to enhance your recruiting process.
Amazing Hiring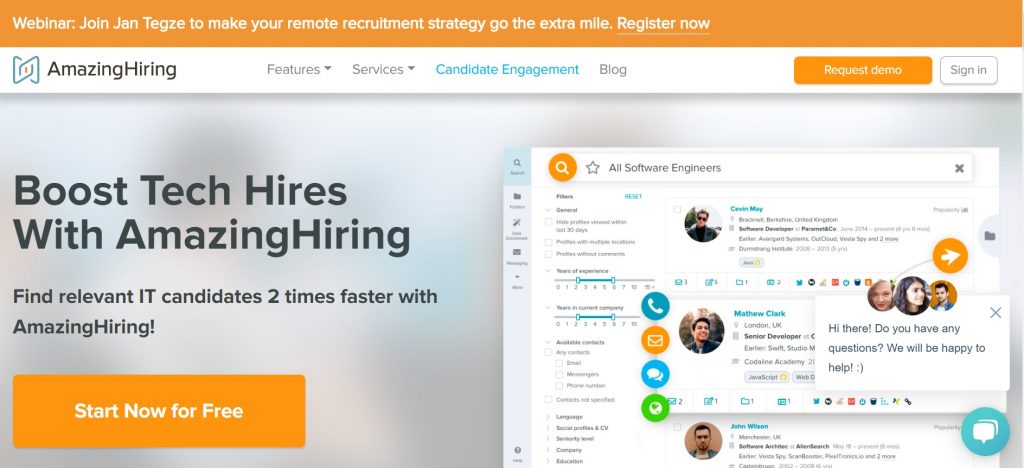 With Amazing Hiring's AI technology, the hiring process can be truly amazing. You have access to 6 million profiles globally from 50 different resources, so while it's obvious that LinkedIn has its advantages, it is not the only source of talent. The unique AI-powered algorithm creates a list of candidates that are most suited to your vacancy. This also helps to fill those roles that are more challenging to fill. You can send personalized emails that can be sent in bulk to save time.
The Muse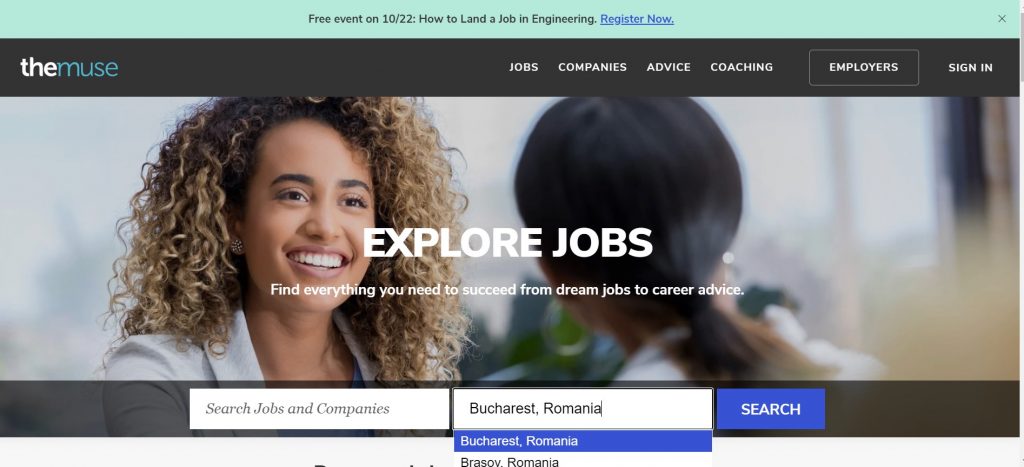 The Muse gives you the chance to professionally showcase your company with the help of videos and photos, which gives candidates the chance to gain a better understanding of your employer brand. Aside from this, The Muse is a good option for both passive recruiting and diversity. An impressive 65% of candidates viewing The Muse are female and 54% are non-white.
LinkedIn Recruiter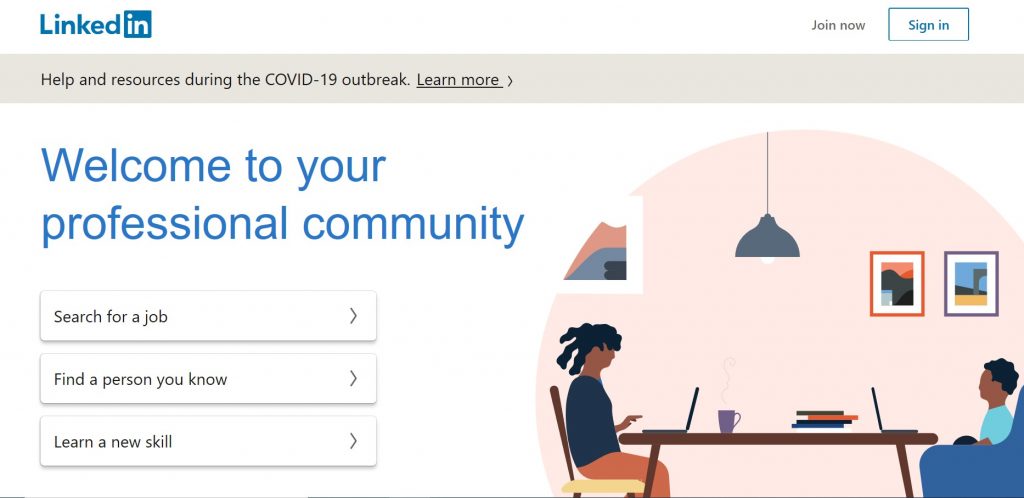 There is no doubt about LinkedIn's recruiting capabilities. LinkedIn is known throughout the generations and provides a very complete background of candidates and their experience. LinkedIn Recruiter also has one of the best job boards to place vacancies. Not only do you get to benefit from LinkedIn's massive audience, but you can also take advantage of LinkedIn Preferred Partner, SmartRecruiters, two tools that you can switch between.
Glassdoor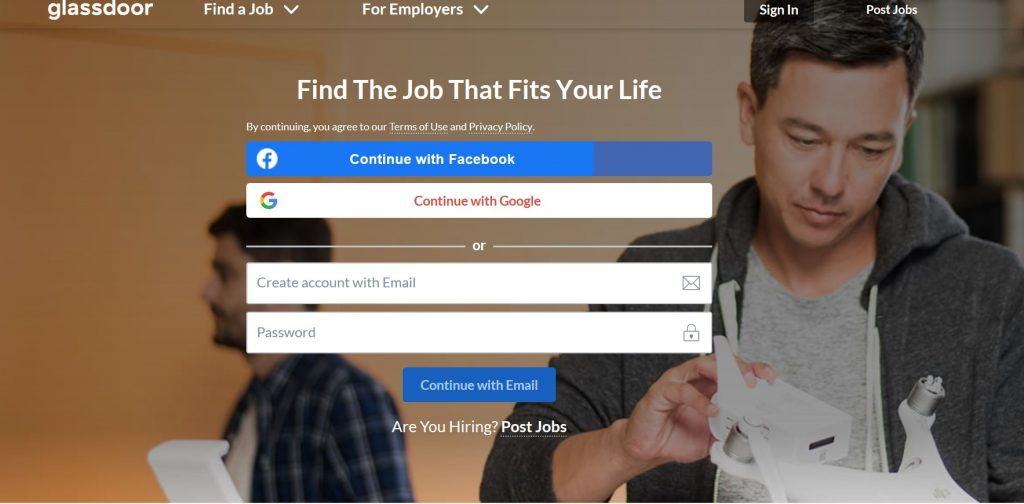 Initially, Glassdoor was the site to visit to get a better understanding of a company through employee reviews. Today, recruiters can use two methods to source the perfect candidate. You can leverage the reviews that employees leave to let candidates get an honest look into your company from an alternative perspective. There is also Glassdoor's job board, so candidates can go from reading reviews to finding vacancies within your company.
Yborder
Yborder uses a network of expert European headhunters to match available talent to your company needs— and in real-time. Yborder is linked to SmartRecruiters to assist you in your search for qualified developers that have been pre-qualified. It is a good option for those looking at international hires as you can get local insights on your recruit.
Entelo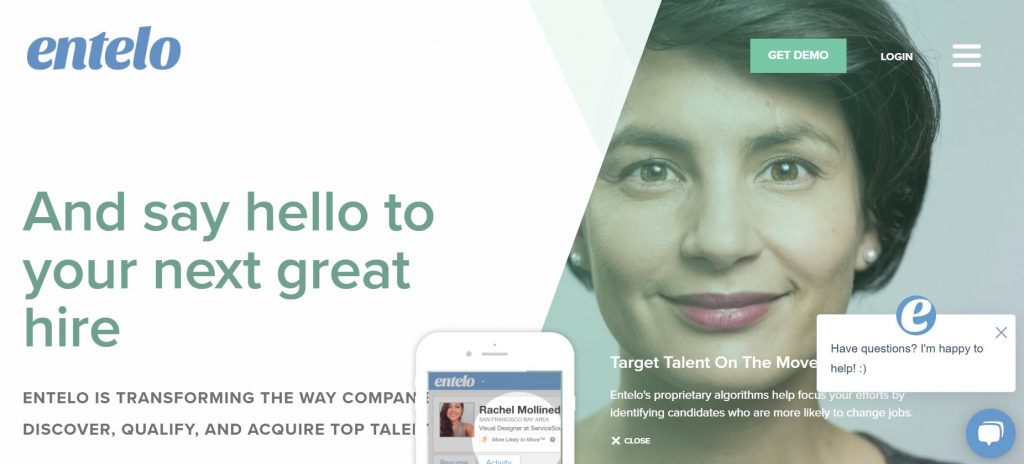 Keeping up with modern trends, Entelo goes further than a candidate's resumé and finds those social profiles that highlight candidate-specific insights so that you can hire the right candidate sooner. The Entelo platform is one of the most powerful recruiting automation software solutions on the market with email tracking, an analytics platform, and access to a diverse range of talent with Entelo's Unbiased Sourcing Mode. You can also enjoy candidate rediscovery and ranking, interview scheduling, and background checks.
Unicorn.io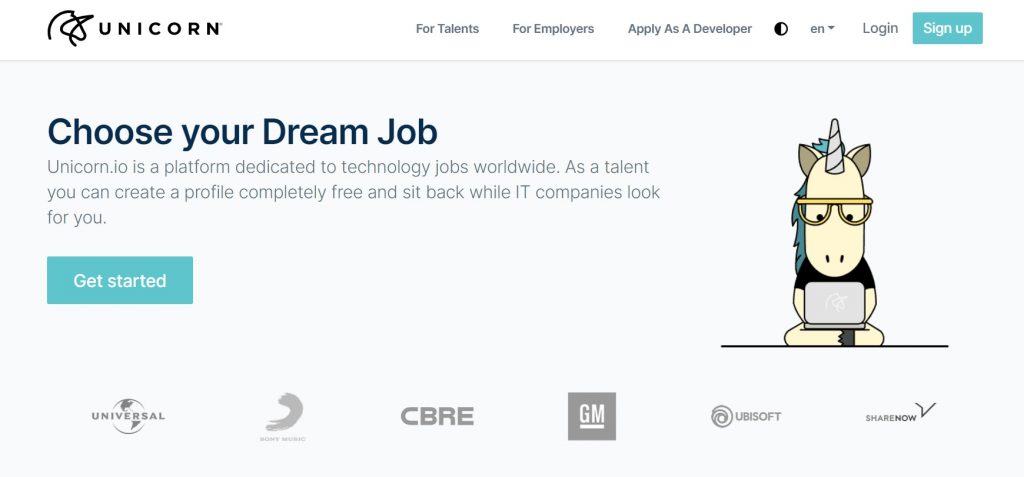 Unicorn has emerged as one of the top recruitment solutions for IT hiring. It's popular with candidates because it is free to get their profile out there and there is a huge amount of help in terms of relocation and visa support. While candidates are drawn to Unicorn, this means that you get a greater talent pool to choose from in countries from all continents, therefore adding to your company diversity. From a recruiter's point of view, recruiters are sent weekly updates of candidates who meet the job vacancy requirements. These candidates have gone through a straight pre-screening process where only 10% pass the coding test. Unicorn is definitely the tool to use to find the best tech talent from around the world.