The era of carrying your resume or Curriculum Vitae (CV) to a far distance to seek employment as a job seeker or paying a huge sum of money on advertisement as a company is now a thing of the past. There are now numerous job boards on the Internet where you can post your job vacancy or get the perfect job that suits your needs in a twinkle of an eye.
The top 5 job boards in Austria discussed below will help employers and job seekers in their job search.
StepStone.at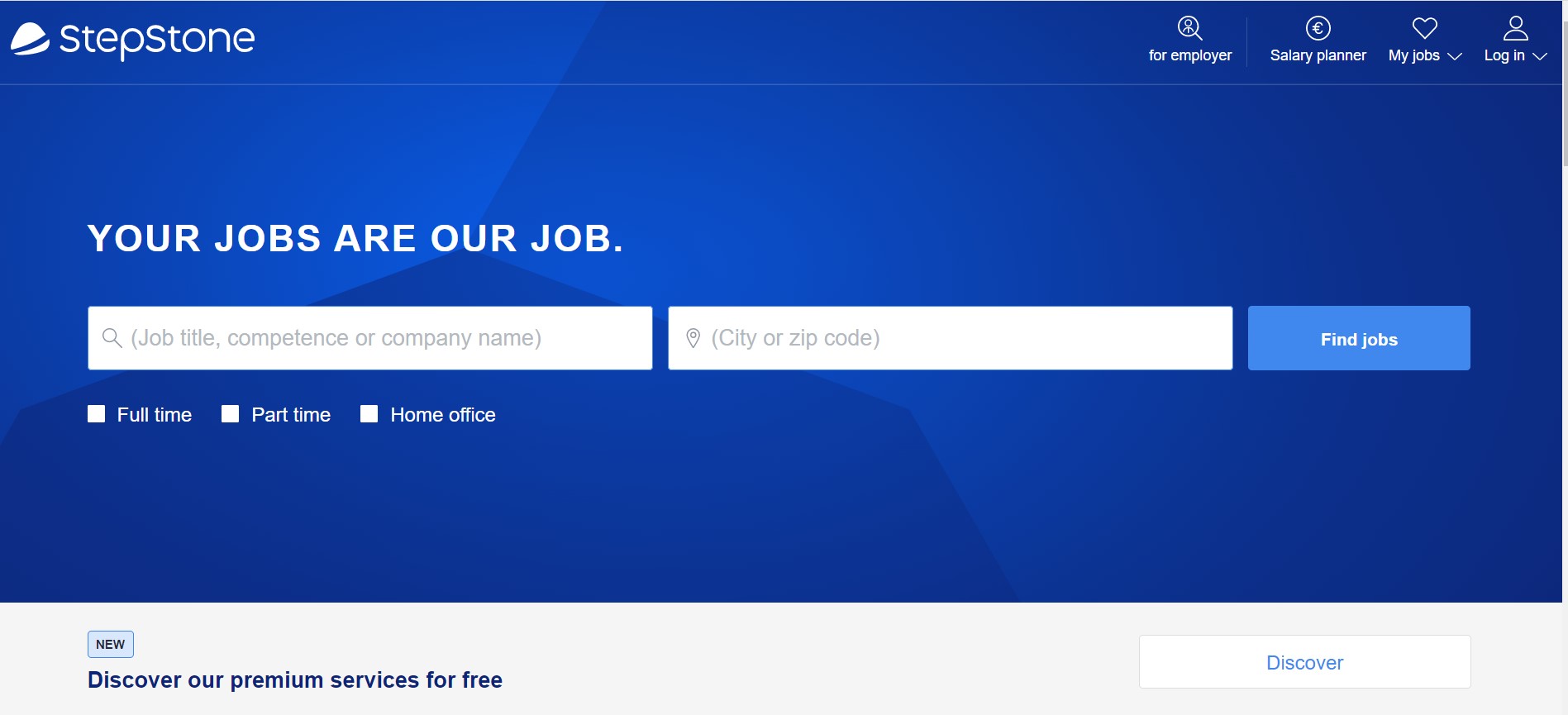 This is one of the top job boards in Austria where you can post a job vacancy and find numerous job openings. There are more than 15,000 job openings available on the stepStone.at job board and the number is growing daily with the rapid development of the Internet. StepStone comes with a fresh and straightforward user interface where you can easily type a particular keyword to search for available Austrian jobs in your working area.
In addition, the portal lets you create a Job Agent where you can get job offers earlier than anyone else using the platform in addition to getting in-depth or detailed information about the salary for different jobs in Austria.
2. LinkedIn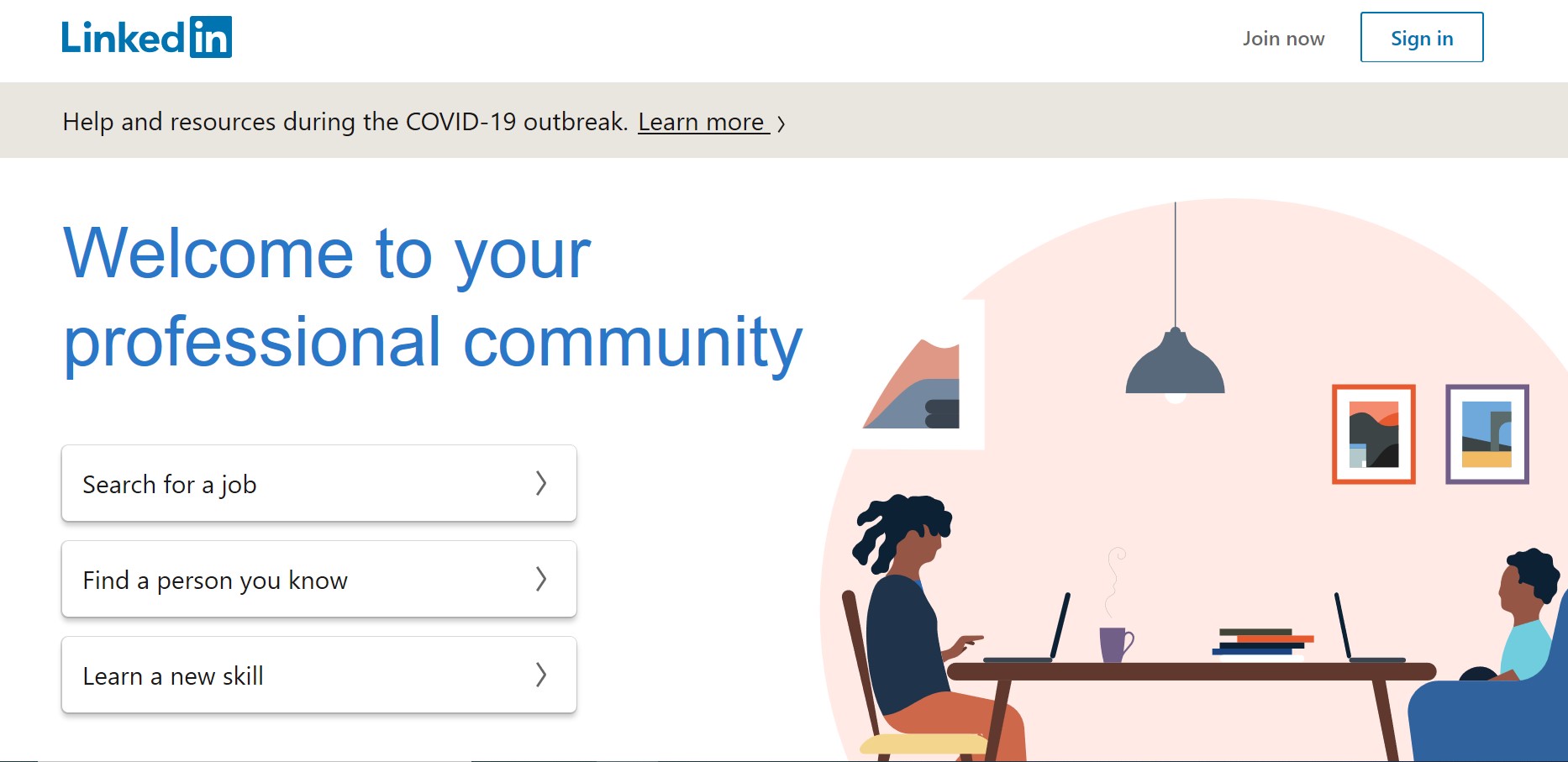 LinkedIn is not just one of the top job boards in Austria, but also one of the most well-known job platforms in a lot of countries. LinkedIn is adjudged the ideal job board where job seekers can submit their CVs and get employed by reputable companies.
LinkedIn is an international platform where you can link with different companies and people. The platform is a social networking platform where you can locate and connect with other people in your sector. All you need to get connected is to build your LinkedIn profile.
WhoIsHiring.at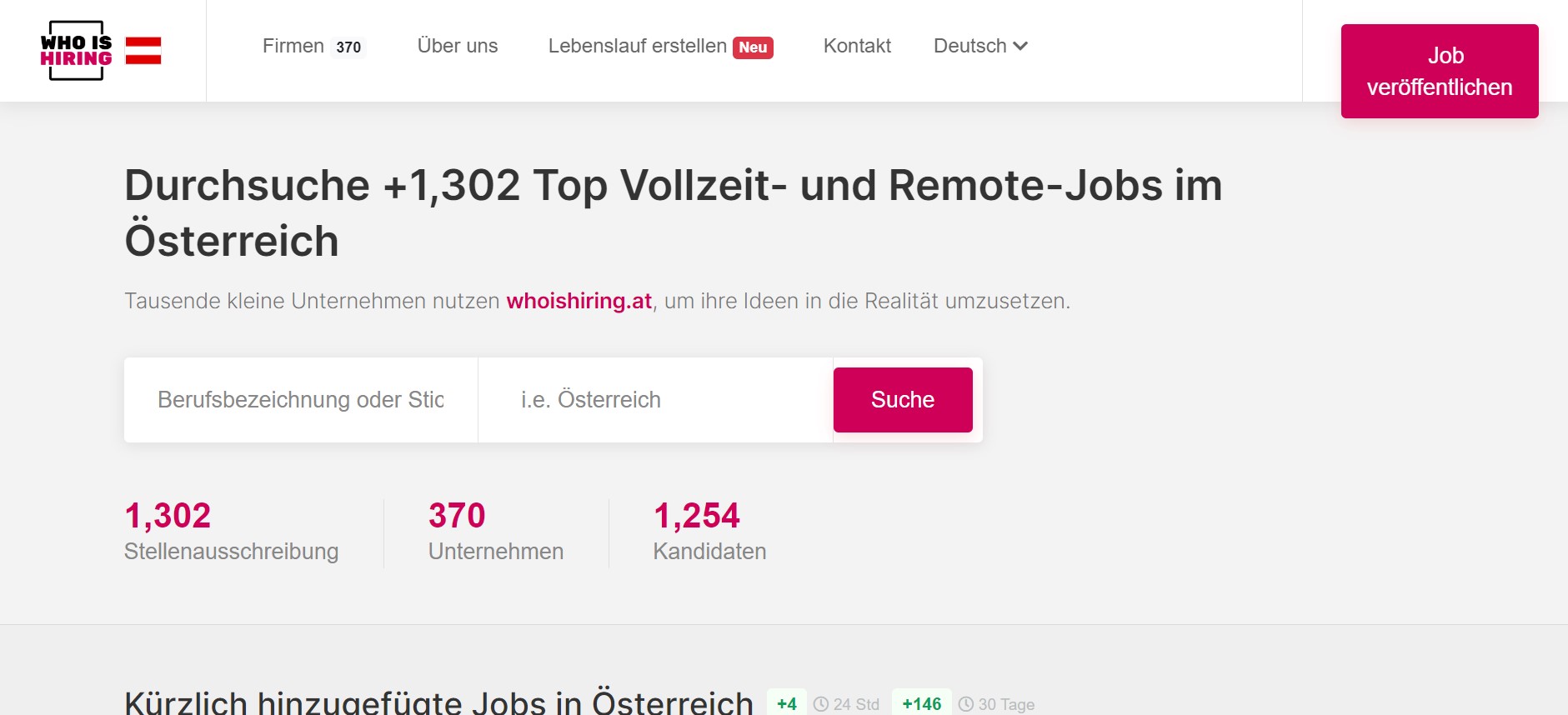 This job board is also among the top job boards in Austria that offer the most recent job vacancies to job applicants. Whoishiring.ch job platform makes sure job seekers see companies hiring in different attractive locations in Austria and its environs. There are many big and small companies using this job board to make their dreams come true.
Careers.sh
Linking skilled applicants or job seekers with reputable companies and great jobs is why Careers.sh job board Austria was created.  This is a great job board where good job openings are posted. With Careers.sh, more than 135,000 different jobs are available on the job board to choose from.
The Careers.sh job board Austria is the best platform for recruiters and job seekers as there is equal treatment. Just sign up for free on this job board and get started.
Unicorn.io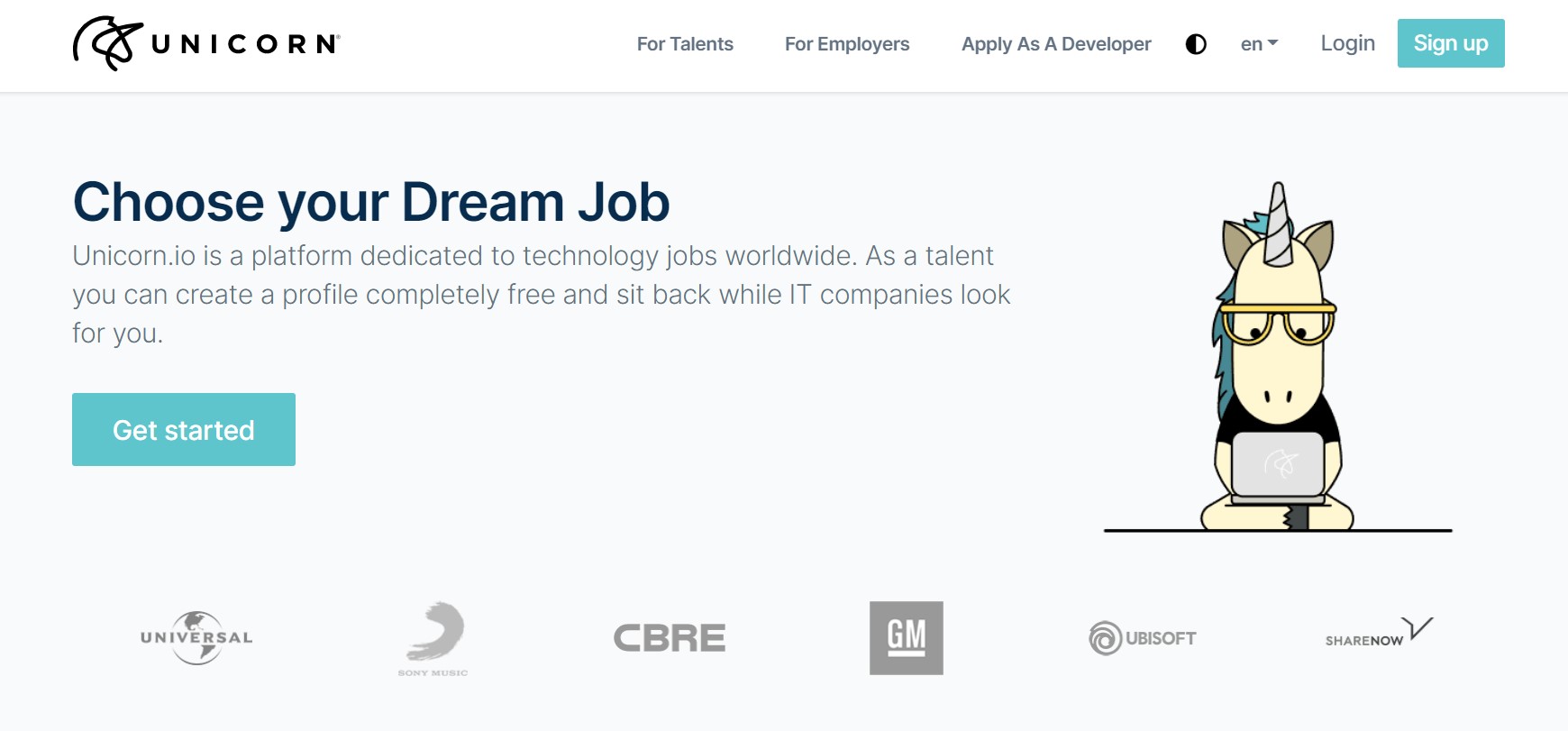 Unicorn.io is another top job board in Austria particularly devoted to Tech and other careers worldwide. Therefore, if you are a talent, you can create a free profile on this job board and relax.
Unicorn is great and best suited for job hunters as they can get the job of their choices from any part of the world. Nevertheless, ensure that you choose you're the location you want to work at the time you are setting your work preferences. You will surely be linked with the unicorn of your choice by Unicorn.
With these 5 top job boards in Austria, you can post your job vacancies as a company while you will not be disappointed in getting your desired job as a talent.